Back to Virtue Index

Okwewaayo ♫ (Devotion)
Okwewaayo kwe kuwaayo ebiseera ku kintu kye twagala ennyo.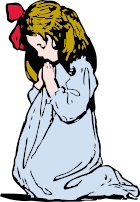 (Devotion is commitment to something we care about deeply.)

Kwe kussa essira ery'okukkiririza mu kigendererwa eky'obulamu bwaffe.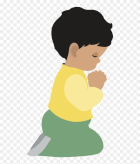 (It is passionate focus on our life's purpose.)

Bwe buweereza bwennyini obw'essanyu mu kugezaako okukola omulimu gwe twagala.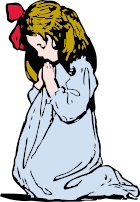 (It is a wholehearted service to an endeavour that we love.)

Okwewaayo eri abo beetwagala kye kisuubizo ekikuumibwa mu mbeera eza bulijjo buli omu okufaayo ku munne lubeerera bulijjo.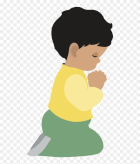 (Devotion to those we love is a promise kept in daily ways to care for one another always.)

Okumanya okw'omunda kye kisookerwako mu kuzuula ekyo ekisaanidde okwewaayo kwaffe.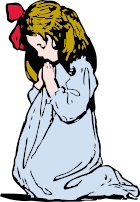 (Discernment is the first step in discovering what is worthy of our devotion.)

Bwe nziramu nti "yee", mbeera ntegeeza ki?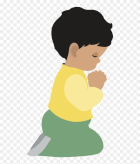 (What is my "yes"?)

Kuyitibwa kwa geri ki okw'amaanyi kwe siyinza kugaana, nga nkimanyi nti kwange okukuddamu.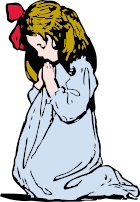 (What calls to me strongly that I cannot resist, knowing that it is truly mine to do.)

Bwe twewaayo, tuwaayo byonna bye tulina era n'obulamu bwaffe bwonna.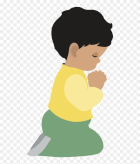 (When we are devoted, we give all we have and all we are.)

Okwewaayo bwe bugagga bwaffe obwa nnamaddala.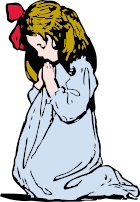 (Devotion is our true wealth.)

====

"Leka obulungi bwetulina bulabikire mw'ebyo bye tukola. Waliwo engeri bikumi na bikumi ez'okwetowaazamu."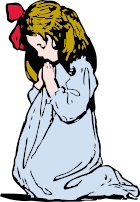 ("Let the beauty we live be what we do. There are hundreds of ways to kneel and kiss the ground.")
Jala'u'din Rumi

Empisa y'Okwewaayo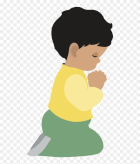 (The Practice of Devotion)

Ntegeera bulungi ekigendererwa eky'obulamu bwange.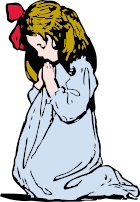 (I discern the purpose to which life calls me.)

Nkola n'omutima gwange gwonna.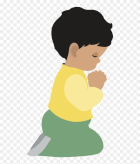 (I work from the fullness of my heart.)

Nkola ebyo bye njagala era njagala ebyo bye nkola.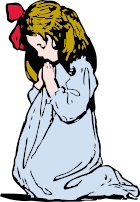 (I do what I love and I love what I do.)

Nkuuma okukkiriza kwange mu bweyamo bwange buli lunaku.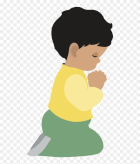 (I keep my faith with my commitments everyday.)

Nzikiriza okuyitibwa kwange okutuufu.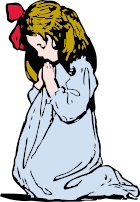 (I say yes to my true calling.)

Ndi mwetegefu okuwaayo obulamu bwange bwonna eri ebyo bye nfaako.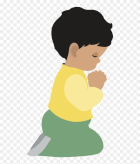 (I am willing to give my all to what I care about.)

Neebaza ku lw'ekirabo ky'Okwewaayo. Nkinfuula omulamu ddala.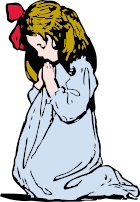 (I am thankful for the gift of Devotion. It makes me fully alive.)


Back to Virtue Index