Back to Virtue Index

Okutegeera ♫ (Understanding)
Okutegeera kwe kubeera n'engeri n'obusobozi obw'okulaba n'okutegeera amazima agali munda mu birowoozo n'ensonga z'emitima, gamba nga okwagala, okutya, obukyayi, obusungu n'ebirala.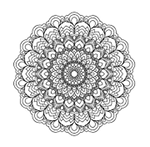 (Understanding is having clear insight into ideas and feelings.)

Tunoonya n'obwegendereza okutegeera amazima mu bujjuvu.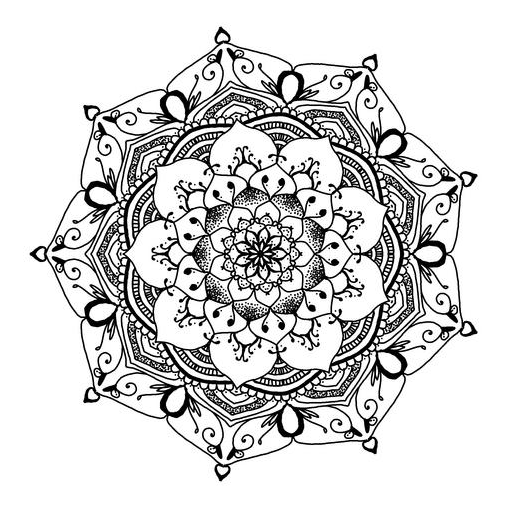 (We thoughtfully seek to comprehend the full truth.)

Tunnyikiza amazima mu balala nga tubalumirirwa era mu butuufu bwago, nga tubayamba okutangaazibwa mu kunnyonnyoka kwabwe.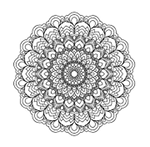 (We deeply present to others with compassion and accuracy, helping them discern their own clarity.)

Tufuba mu ngeri eyenjawulo okweteeka mu bigere by'abalala kitusobozese okusonyiwa.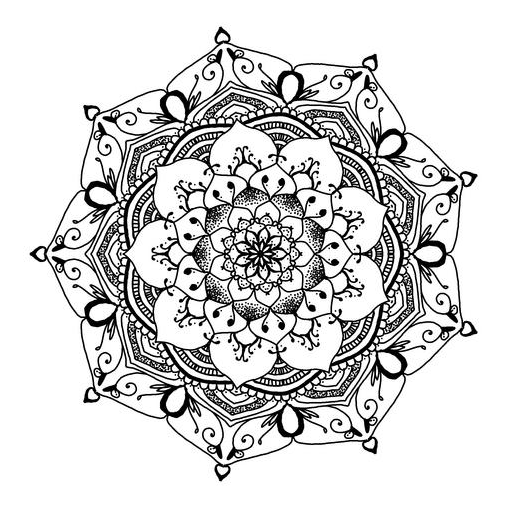 (We go the extra mile to put ourselves in another's shoes in order to forgive.)

Tutwala amagezi ng'ekyomuwendo ennyo, era tukozesa obusobozi bwaffe obw'okulowooza nga twekenneenya ekikakafu kyennyini era ekituufu.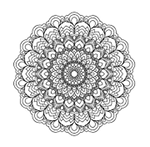 (We treasure knowledge, and use our minds as tools to explore what is real and true.)

Twagala nnyo obusobozi bw'okumanya embeera entuufu ey'ekintu kyonna awamu.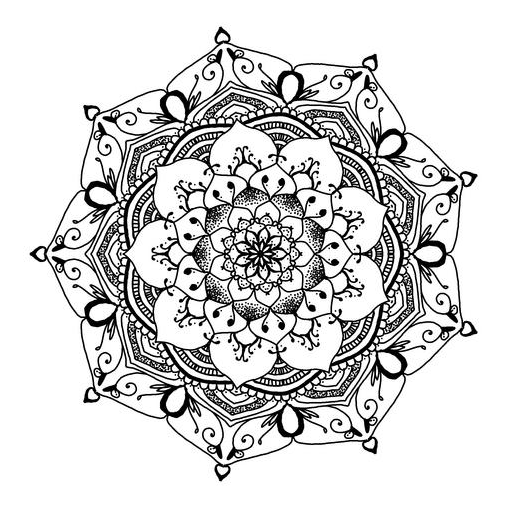 (We cherish the ability to see the whole picture.)

====

"Singa omuntu abeera mukugu mu kintu ekimu era nga akitegeerera ddala bulungi, omuntu oyo mu kiseera kye kimu, abeera n'obukugu obw'okulaba n'okuteegera ebintu bingi."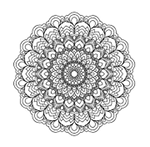 ("If one is a master of one thing and understands one thing well, one has at the same time, insight into and understanding of many things.")
VINCENT VAN GOGH

Okussa Okutegeera mu Nkola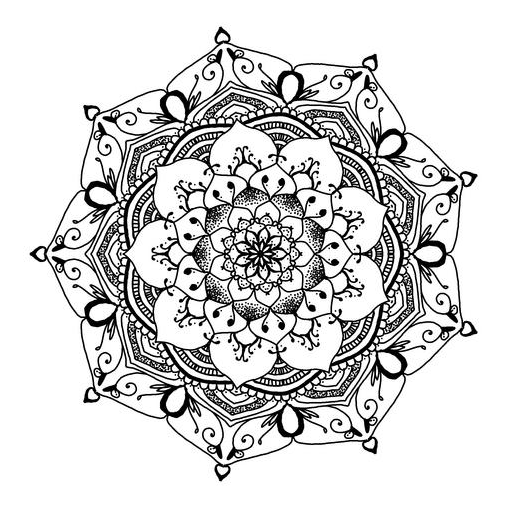 (The Practice of Understanding)

Nfumiitiriza ku makulu g'ebirowoozo.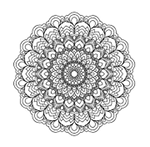 (I reflect on the meaning of ideas.)

Ntegeera bulungi ensonga z'emitima gy'abalala.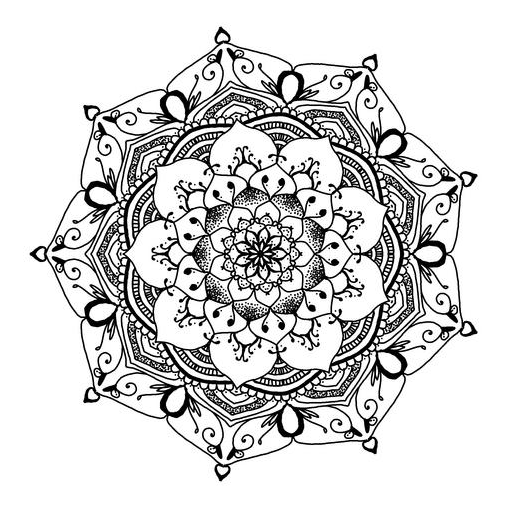 (I have empathy for others' feelings.)

Nzijukira era ne ndowooza ku makulu.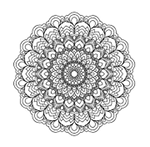 (I am mindful of meaning.)

Ndi muwuliriza eyeekenneenya bye mpuliriza.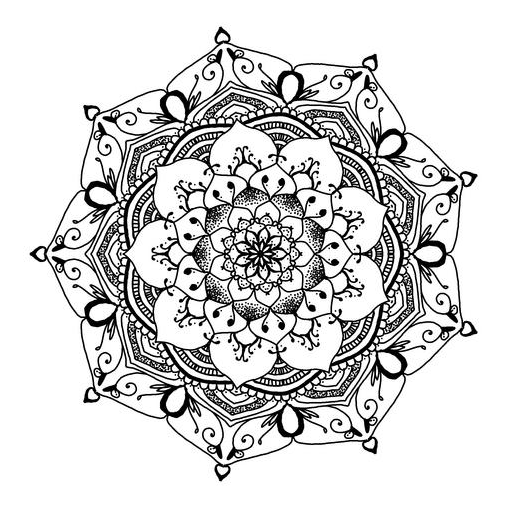 (I am a discerning listener.)

Nkozesa okulumirirwa kw'ensonga z'omutima kinsobozese okusonyiwa.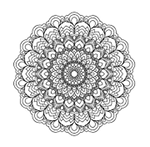 (I call on empathy in order to forgive.)

Amagezi n'okutegeera amangu mbitwala nti bya muwendo.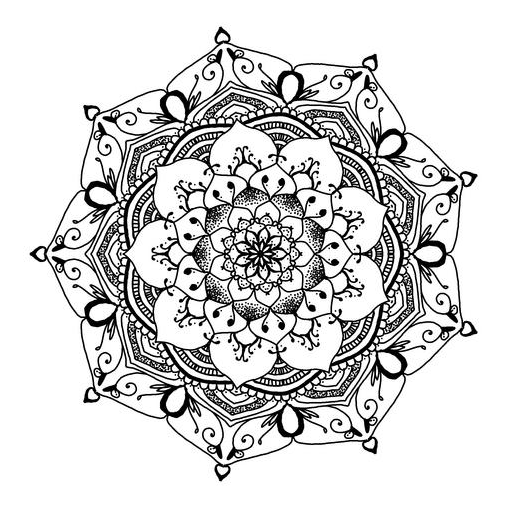 (I value knowledge and perceptiveness.)

Neebaza ku lw'ekirabo ky'Okutegeera. Kitangaaza endowooza yange.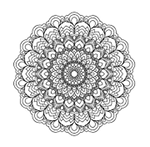 (I am thankful for the gift of Understanding. It enlightens my view point.)


Back to Virtue Index