Back to Virtue Index

Obumu ♫ (Courage)
Obuvumu bukyusa okutya ne okufuuka obumalirivu.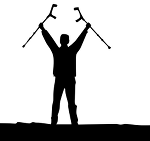 (Courage transforms fear into determination.)

Kwe kutwalira obulamu awamu mu bujjuvu awatali kuwannaanya, nga okukola ekyo ekiteekwa okukolebwa ne bwe kibeera kizibu kitya oba eky'obulabe.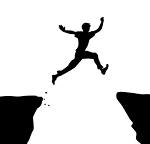 (It is embracing life fully, without holding back, doing what must be done even when it is difficult or risky.)

Bwe tukemebwa okuggyamu enta, obuvumu butuyamba okweyonerayo.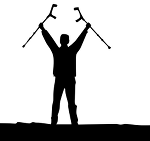 (When we are tempted to give up, courage supports us to take the next step.)

Butuwa omwagaanya okwaŋŋanga obuzibu nga awatali kutya.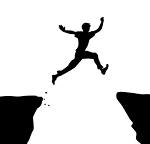 (It allows us to face adversity with confidence.)

Obuvumu butuggulira emikisa, era butuwa amaanyi okwewaayo ku lw'ekyo kye twagala.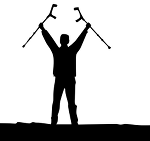 (Courage opens us to new possibilities, and gives us the strength to sacrifice for what we love.)

Ebiseera ebimu twetaga obuvumu okukkiriza amazima, era n'okuddamu okuyimuka oluvannyuma lw'okukola ensobi nga tuli beetegefu okweddaabulula ne tugezaako nate.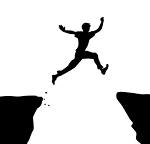 (At times we need courage to accept the truth, and to pick ourselves up after a mistake, ready to make amends and try again.)

Obuvumu bumpa amaanyi okutambula olugenda luno n'omutima gwange gwonna.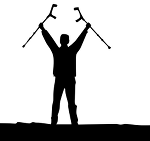 (Courage gives me the strength to make this journey with all my heart.)

====

"Omutima, beera mumalirivu. Singa tosobola kubeera mumalirivu, genda bugenzi. Ekitiibwa ky'okwagala si kintu kitono."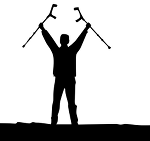 (Heart, be brave. If you cannot be brave, just go. Love's glory is not a small thing.")
JALAL-U-DIN RUMI

Okussa Empisa y'Obuvumu mu Nkola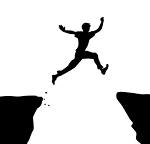 (The Practice of Courage)

Essanyu ndissa ku bbali ne nduubirira ekisingako mu maaso eyo.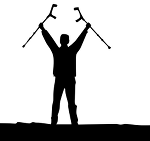 (I reach beyond my comfort zone.)

Nnyaniriza okusoomoosebwa okupya.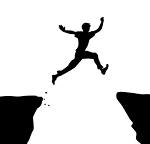 (I welcome new challenges.)

Nkola ekyo kye mmanyi nti kituufu nga sifuddeeyo ku kukosebwa kwonna.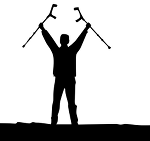 (I do what I know is right regardless of the costs.)

Ntunuulira amazima mu bukkakkamu n'obwerufu.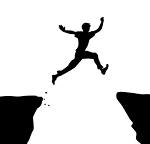 (I face the truth with humility and openness.)

Sikkiriza bintiisa okunziyiza.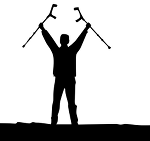 (I don't allow my fears to hold me back.)

Nzikiriza mu bujjuvu okuyitibwa okuli mu bulamu.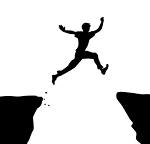 (I fully accept life's invitations.)

"Neebaza olw'ekirabo eky'Obuvumu. Kimpa omwagaanya okwanjuluza ebiwaawaatiro byange."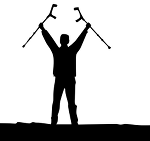 ("I am thankful for the gift of Courage. It allows me to spread my wings.")


Back to Virtue Index