Back to Virtue Index

Obumativu ♫ (Contentment)
Obumativu kwe kumanya ekyo ekimala, ensa nti tulina ebimala era nti twemala.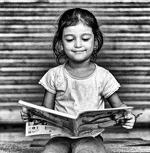 (Contentment is an awareness of sufficiency, a sense that we have enough and we are enough.)

Kwe kusiima obulabo obutono mu bulamu – omukwano, ebitabo, okuseka okulungi, akaseera akalungi, ekyokunywa ekinnyogoga mu budde obwe bbugumu.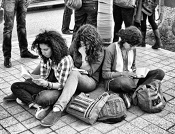 (It's appreciating the simple gifts in life – friendship, books, a good laugh, a moment of beauty, a cool drink on a hot day.)

Okubeera abamativu, twesumulula ku kusikirizibwa kw'omululu wamu n'okuyaayaana okubi.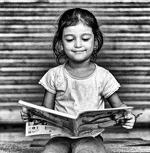 (Being contented, we are free from the pull of greed and longing.)

Twesiga nti obulamu butuwa kye twetaaga mu kiseera kyennyini mwe tuba tukyetagira.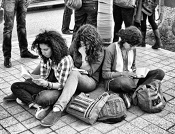 (We trust that life provides what we need when we need it.)

Obumativu butuwa omwagaanya okufuna okukkusibwa n'ekyo ekiriwo.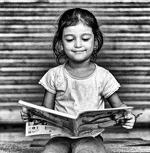 (Contentment allows us to experience satisfaction with what is.)

Tubeerawo mu kaseera kano mu bujjuvu.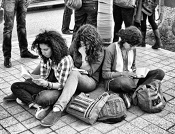 (We are fully present in this moment.)

Okubeera abamativu tekiziyiza birooto byaffe oba okuwugula ekigendererwa kyaffe.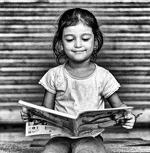 (Being contented does not obstruct our dreams or thwart our purpose.)

Kino kye kifo aw'okuyimirira n'omutima ogujjudde eddembe tulengere ennaku ezigenda okujja wamu n'okusiima ekyo ekiriwo mu kaseera ako wamu n'ebyo byonna ebirijja .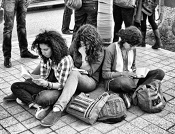 (It is a place to stand and view the future with a peaceful heart and gratitude for all that is and that is to come.)

====

"Okwagala kwanzigira ne kundaga nti emmeeme y'esinga ku lw'okukula."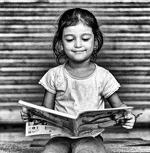 ("Love came up to me showing me that a contented mind is best for growth.")
ZOROASTRAINISM, THE YASNA 43

Empisa ez'Obumativu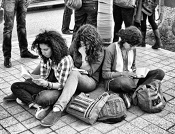 (The Practice of Contentment)

Nzikkiriza nze kennyini okubeera omumativu era asiima.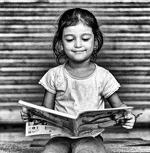 (I allow myself to be satisfied and grateful.)

Nnina okukkiriza nti nze neemala.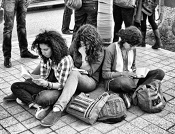 (I trust that I'm enough.)

Nnyumirwa ekifo kyendimu n'ebyo bye nnina.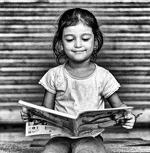 (I enjoy where I am and what I have.)

Neekomako okuyaayaanira ebisinga ku ebyo bye nnina.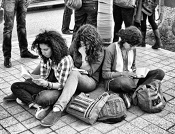 (I resist craving for more.)

Ntegeerera ddala ebyo ebiriwo mu kiseera kino kyennyini.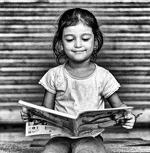 (I am fully alive to the present moment.)

Mpummuza obulamu bwanga nga nzikiriza nti obulamu bulungi.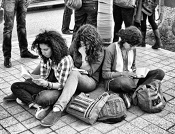 (I relax in the trust that life is good.)

Ndi musanyufu olw'ekirabo ky'Obumativu. Kindaga nti obulamu kibeera kirabo.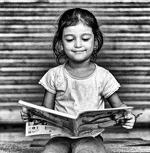 (I am thankful for the gift of Contentment. It shows me that life is a gift.)


Back to Virtue Index