Back to Virtue Index

Obuvumu ♫ (Resilience)
Obuvumu ge maanyi ag'omwoyo okuvvuunuka obuzibu.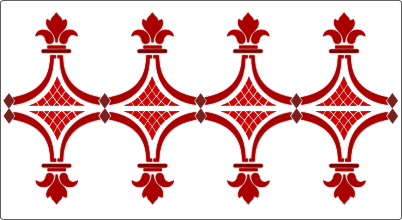 (Resilience is the strength of the spirit to recover from adversity.)

Bwe tuyita mu mbeera ezituggyamu essuubi, okufiirwa, oba okunakuwala, tuzuula essuubi n'amaanyi ag'okutambuza obulamu bwaffe.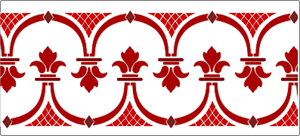 (When we experience disappointment, loss or tragedy, we find the hope and courage to carry on.)

Ebituleetera akaseko ku matama biwewula omugugu bwe gulabika nga muzito nnyo.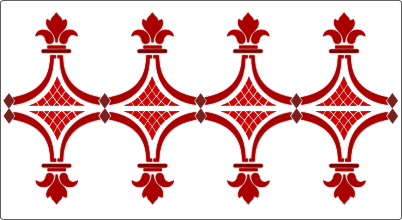 (Humour lightens the load when it seems too heavy.)

Tuvvuunuka ebizibu bwe tunywa amazzi ag'oluzzi oluwanvu olw'okukkiriza n'okugumira ebizibu.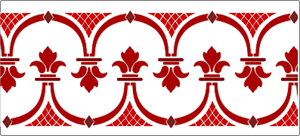 (We overcome obstacles by tapping into a deep well of faith and endurance.)

Mu biseera eby'okufiirwa, tukuŋŋaanira wamu olw'okubudibwabudibwa.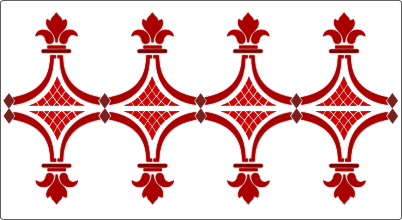 (At times of loss, we come together for comfort.)

Tukungubuga era oluvannyuma ne tugenda mu maaso n'obulamu bwaffe.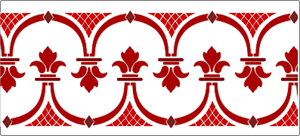 (We grieve and then move on.)

Tutondawo ebijjukizo ebipya.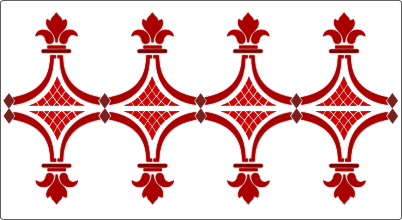 (We create new memories.)

Tutegeera bulungi eby'okuyiga ebiva mu kulumizibwa.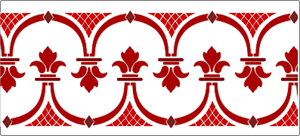 (We discern the learning that comes from hardship.)

Tetutiitiira nga tulumbiddwa okusoomoozebwa.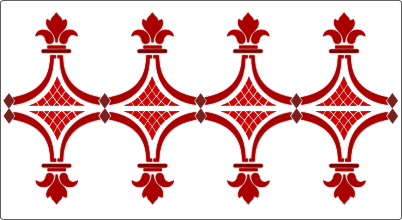 (We don't cower in the face of challenges.)

Mu bujjuvu twenyigira mu mazima g'obulamu.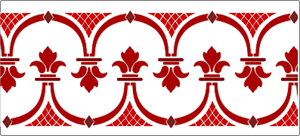 (We don't cower in the face of challenges.)

====

"Ekyo ekitasaanyaawo, kinyweza."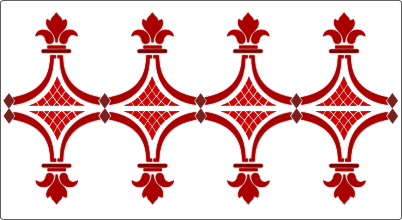 ("That which does not destroy, strengthens.")
FRIEDRICh NIETZSCHE

Empisa ez'Obuvumu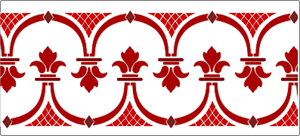 (The Practice of Resilience)

Obusibu bwe bujja, nguma.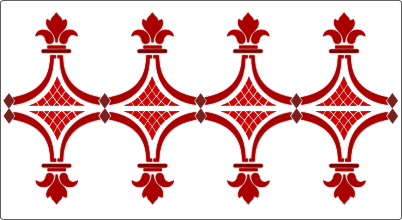 (When trouble comes, I stay strong.)

Nnina obusobozi obw'okuddamu okubeera nga naali.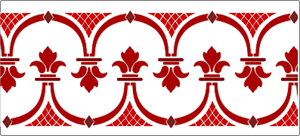 (I have the flexibility to bounce back.)

Nnina okukkiriza nti nsobola okuvvuunuka ebizibu.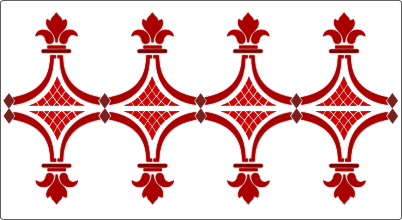 (I have the faith to overcome.)

Nfuna okubudaabudibwa nga ndi ne bannange mu kitundu.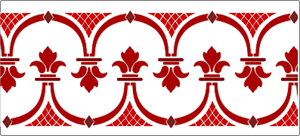 (I find comfort in community.)

Nnina obwesige nti obuzibu bunsobozesa okukula mu mpisa.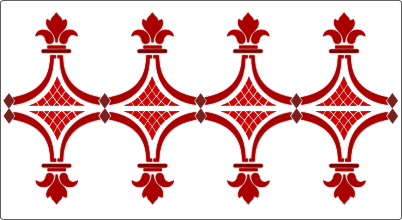 (I trust hardship to cultivate mu character. )

Neenyigira mu bujjuvu mu kutambuze obulamu.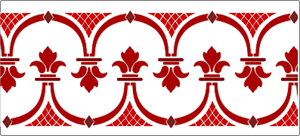 (I fully engage in living.)

Neebaza olw'ekirabo ky'obuvumu. Kimpa amaanyi ag'okutambuza obulamu bwange.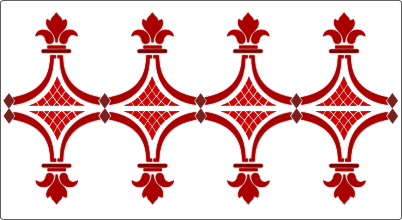 (I am thankful for the gift of Resilience. It keeps me going.)


Back to Virtue Index