Back to Virtue Index

Ebyewuunyo ♫ (Wonder)
Ebyewuunyo kwe kubeera omweteefuteefu eri ebintu ebirungi era ebyekusifu eby'omu bulamu.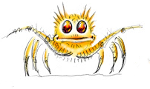 (Wonder is being open to the beauty and mysteries of life.)

Kwe kusiima kw'omwoyo gwaffe eri ebyo eby'omuwendo era ebiruŋŋamya.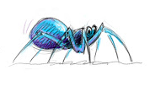 (It is our soul's appreciation for what is precious and inspiring.)

Bwe tutunulira obulungi bw'obutonde, obuliwo mu kaseeraako, tukwati obwaako nnyo munda mu meeme.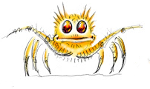 (When we look at the grandeur of nature, fully present at the moment, it can move us deeply.)

Bwe tubeera mu mbeera y'okufumiitiriza, tusanyukira obubonero era ne ebyewuunyo ebirabuka eri obulamu bwaffe.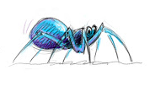 (When we live reflectively, we delight in the signs and wonders that appear in our lives.)

Tuli beetegefu eri engeri ezagala okufaanagana nga zitwoleka okukola ensalawo oba ezituwa okumanya ennyo amazima.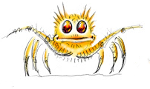 (We are alert to synchronicities that point us toward a decision or give us deeper insight toward a decision.)

Ebyewunyo bireetera obulamu bwaffe okuba obw'ebyewuunyo.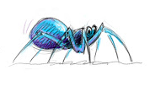 (Wonder makes our lives simply wonderful.)

====

"Ekintu ekikyasinze obulungi kye tusobola okuyitamu ze ngeri ez'ekyama. Y'ensibuko y'ebikolwa by'emikono ne sayansi."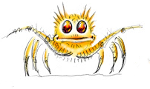 ("The most beautiful thing we can experience is the mysterious. It is the source of all true art and science.")
ALBERT EINSTEIN

Empisa y'Ebyewuunyo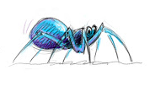 (The Practice of Wonder)

Ntwala akadde okulowooza ku bulungi.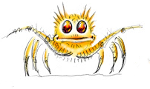 (I take time to contemplate beauty.)

Nuŋŋamizibwa ebyo eby'ekyama ebiri mu bulamu.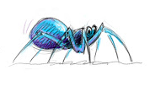 (I am inspired by life's mysteries.)

Mbeera mu kaseera.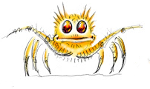 (I am present in the moment.)

Nfaayo nnyo ku bubonero wamu n'Ebyewuunyo.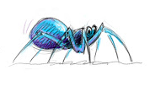 (I am mindful of signs and wonders.)

Nsanyukira ebyamagero ebibeera mu bulamu.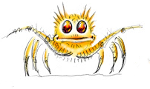 (I appreciate life's synchronicities.)

Nzikkiriza nti obulamu bwange bw'amakulu.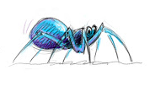 (I believe that my life is meaningful.)

Neebaza ku lw'ekirabo ky'Ebyewuunyo. Kindeetera okuwunikirira.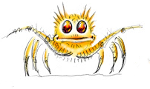 (I am thankful for the gift of Wonder. It amazes me.)


Back to Virtue Index