Back to Virtue Index

Endasi ♫ (Strength)
Endasi ge maanyi ag'omunda agatuyamba okwanganga buli kimu ekijja.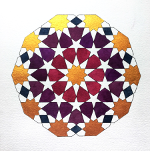 (Strength is the inner power to withstand whatever comes.)

Bwe busobozi bwaffe okuguma wakati mu kugezesebwa.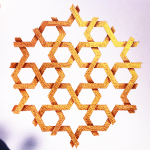 (It is our capacity to endure in the midst of tests.)

Endasi zeyongera okukula bwe tukwataganya ebitugezesa mu bulamu n'obuvumu wamu n'obugumu.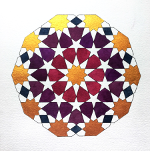 (We grow in strength as we tackle life's challenges with courage and determination.)

Endasi zaffe zeyongerera ddala okukula bwe tusalawo okubeera abantubalamu era abugamiikiriza.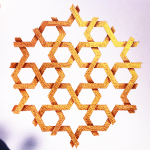 (We deepen in strength when we choose gentleness and practice patience.)

Endasi zeeyongera okukula bwe tukkiriza nti okubonabona kya tutonderwa, si lwa kutukumira mu nnaku wabula okutukuza ne kisa.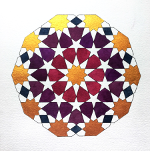 (We grow strong when we recognise that suffering is a thread woven through the design of our lives, not to make us unhappy, but to transform us with grace.)

====

"Empisa tezizibibwa mu kasirise oba mu bulungi. Omuntu asobola okufuna obuvumu nga ayise mu bumanyirivu bw'okugezesebwa olwo amaaso ne gagguka, ebigendererwa ne birabika, olwo ne tulyoka ne tufuna obuwanguzi."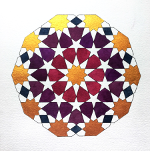 ("Character cannot be developed in ease and quiet. Only through experience of trial and suffering can a soul be strengthened, vision cleared, ambition inspired and success achieved.")
HELLEN KELLER

Empisa y'Endasi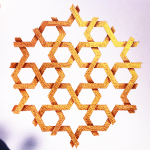 (The Practice of Strength)

Nina amaanyi agagumira ebigezo.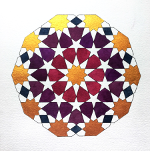 (I have power to endure my tests.)

Nsobola okwaŋŋanga ebinsonsonkereza mu bulamu bwange.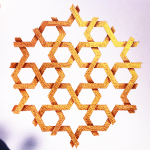 (I willingly face the challenges of my life.)

Ndi mugumu okweyongerayo.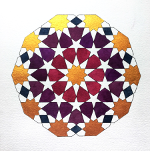 (I have the courage to persevere.)

Nsiga obuwombeefu wamu n'obugumiikiriza.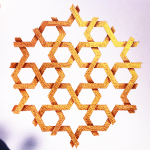 (I cultivate gentleness and patience.)

Ntegeera ekigendererwa ky'okubonaabona.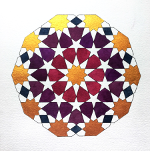 (I understand the purpose of suffering.)

Neekakasa mu mutindo gw'okukyusibwa.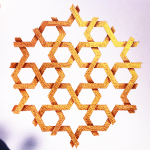 (I trust the value of transformation.)

Neebaza ku lw'ekirabo eky'amaanyi gange. Kizaamu omwoyo gwange endasi.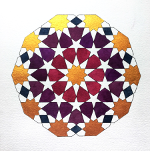 (I am thankful for the gift of strength. It empowers my soul.)


Back to Virtue Index