Back to Virtue Index

Obutasagasagana ♫ (Steadfastness)
Obutasagasagana kwe kubeera omunywevu, okufunvubira era omwesigwa.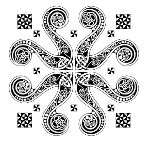 (Steadfastness is being steady, persevering and dependable.)

Tubeera bamazima eri ekigendererwa kyaffe mu buli mbeera gye tuyitamu.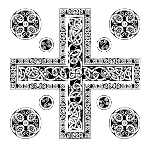 (We remain true to our purpose through whatever happens.)

Obutasagasagana bukula buli lwe tuyimukiramu netwaŋŋanga ekizibu.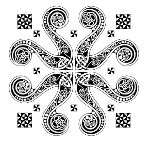 (Steadfastness grows whenever we rise to a challenge.)

Kifuuka mugugu gye tuli ogutusindiikiriza okweyongerayo mu maaso obulamu bwe butugezesa mu ebyo bye tutayinza kwemalirira.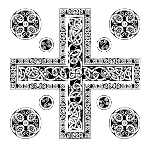 (It bolsters our will to keep going when life tests our resolve.)

Tusalawo okubeera mu kkubo limu lyokka era ne tulinywereramu.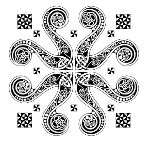 (We choose a direction, then keep a steady pace.)

Tuli besigwa era bagumiikiriza eri abo beetwagala.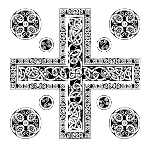 (We are faithful and enduring with those we love.)

Tunywerera ku kukola ekintu ne bwe kiba kyakutwala ebbanga ddene.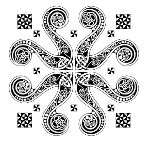 (We commit to something for whatever long it may take.)

Tulinga ekyombo ekigumu wakati mu kibuyaga.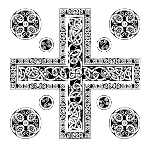 (We are like a strong ship in a storm.)

Tetukkiriza kukubibwa wadde okuwugulibwa okuva ku lugendo.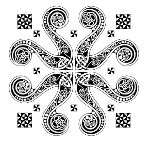 (We don't allow ourselves to be battered or blown off course.)

Tugumiikiriza okutuusa bwe tuvvunuka amayengo.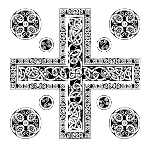 (We hold on and ride the waves.)

====

"Mweyongere okufuba" oba "Tosuula ngabo ogira owazaako"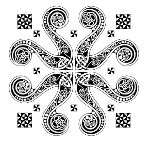 ("Keep on keepin' on")
AFRICAN-AMERICAN SAYING

Empisa y'Obutasagasagana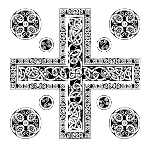 (The Practice of Steadfastness)

Nsalawo n'amagezi ebyo byokka bye nina okukola.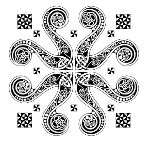 (I choose my commitments wisely.)

Nsigala w'amazima eri ekigendererwa kyange.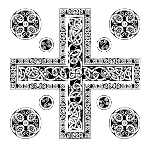 ( I remain true to my purpose.)

Neewa obudde.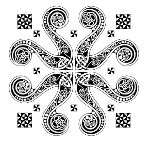 (I pace myself.)

Ndi mwesigwa eri enkolagana zange n'abalala.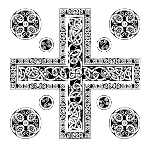 (I am faithful to my relationships.)

Sigaanya kubuusabuusa wadde bigezo okunzijja ku mulamwa.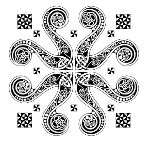 (I don't allow doubts or tests to blow me off course.)

Ŋŋenda n'ekyo ekiba kizze era mu kunfunvubira.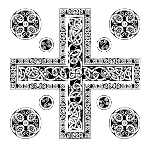 (I take what comes and persevere.)

Neebaza ku lw'ekirabo kya Obutasagasagana. Kimpa amaanyi okugumiikiriza.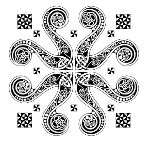 (I am thankful for the gift of Steadfastness. It gives me the strength to endure.)


Back to Virtue Index