Back to Virtue Index

Obutuukirivu ♫ (Righteousness)
Obutuukirivu kwe kweyisa mu mpisa ey'obuloongoofu.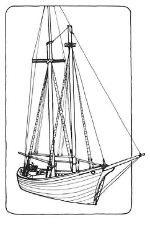 (Righteousness is living by a code of moral rectitude.)

Kwe kukola mu bwesimbu ebirungi byokka mu ebyo bye tumanyi nti bituufu.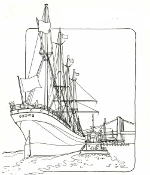 (It is practicing impeccable integrity in light of what we know is right.)

Tetukiriza kajabangu akaguddewo mu lunaku ku tujja ku mulamwa ogw'okukola ekituufu.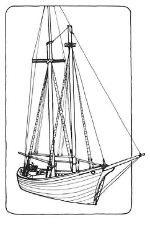 (We don't allow the fads of the day to sway us from doing the right thing.)

Era tetuyinza kusalira balala musango.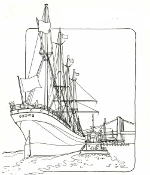 (Nor do we stand in judgment of others.)

Obutuukirivu kintu kyetongodde. Okubeera Omutuukirivu nakyo kirala.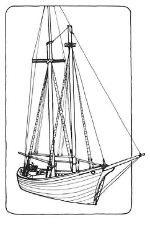 (Righteousness is one thing. Self-Righteousness is another.)

Tetusonyiwala bwe tuba tukoze ensobi.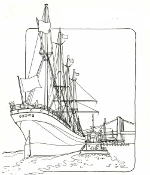 (We don't shame ourselves when we go off track.)

Twekkaanya ebyokuyiga mu kaseera akokusomozebwa era mu bukkakkamu ne tukyusa mu mpisa zaffe.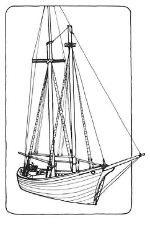 (We discern the lessons in the teachable moment of challenges and gently call ourselves back to the virtues.)

Tewtangila okufugibwa emputtu zaffe.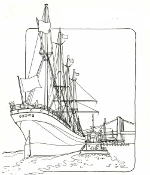 (We resist to be driven by our egos.)

Tusalawo okukulemberwa emyoyo gyaffe.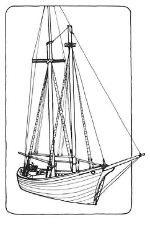 (We choose to be led by our souls.)

Tubeera mu bulamu obw'esiimisa.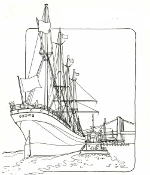 (We live the good life.)

====

"Obuloongofu obukira ku bulala buva mu neyisa y'omuntu. Tubeera benkanya bwe tukola eby'obwenkanya, begendereza bwe tukola eby'obwegendereza, bazira bwe tokola ebyobuzira"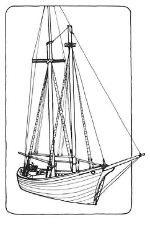 ("Moral excellence comes about as a result of habit. We become just by doing just acts, temperate by doing temperate acts, brave by doing brave acts.")
ARISTOTLE

Empisa y'Obutuukirivu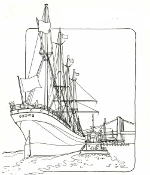 (The Practice of Righteousness)

Neyisa mu mpisa ennungi ennyo.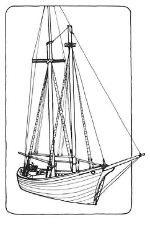 ( I live by the deepest values.)

Sikkiriza mbela za nsi kunfuga.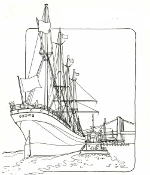 ( I don't allow the ways of the world to control me.)

Sesalira musango wadde okugisalira abalala.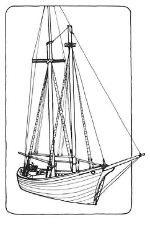 (I don't judge myself or others.)

Nzikkizriza obuvunannyizibwa era njigira ku nsobi zange.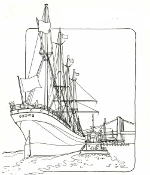 (I accept responsibility and learn from my mistakes.)

Nziyiza okulagira kwe mputtu ye meeme yange.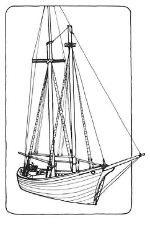 (I resist the demands of my ego.)

Nsazeewo okubeera mu bulamu obw'Omwoyo.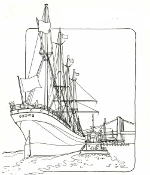 (I choose to live a soulful life.)

Neebaza ku lw'ekirabo ky'Obutuukirivu. Kinkuumira ku muntindo ogwa waggulu.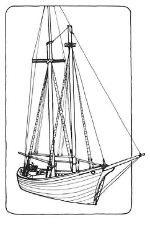 ( I am thankful for the gift of Righteousness. It keeps me on the high road.)


Back to Virtue Index