Back to Virtue Index

Obugumiikiriza ♫ (Tolerance)
Obugumiikiriza butuyamba okukkiriza enjawukana era butusumulula mu mbeera y'okusalira banaffe emisango.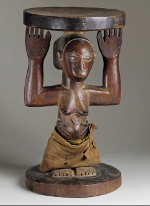 (Tolerance helps us be open to differences and frees us from being judgemental.)

Kwe kukitegeera nti abantu bonna balina ensa, ebyeetago, essuubi n'ebirooto.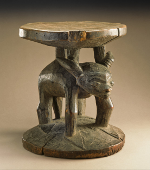 (It is recognising that all people have feelings, needs, hopes and dreams.)

Obugumiikiriza kwe kumanya nti ebintu byonna tebifaanagana, bibeere bya buwangwa oba embeera z'obuntu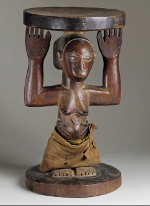 (Tolerance is an appreciation for diversity, whether of culture or temperament.)

Bututuusa ku Bumu.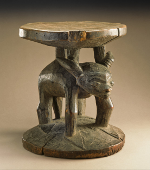 (It leads to Unity.)

Kwe kubeera abagumiikiriza wamu n'okusonyiwa abalala bwe bakola ensobi, nga bwe tunoonya okumanya ddi lwe tulina okulwanirira obwenkanya.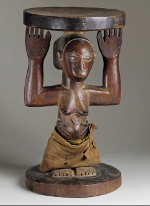 (It is being patient and forgiving when others make mistakes, while calling on discernment to know when to stand up for justice.)

Obugumiikiriza kwe kukkiriza nga tetwekubagiza olw'ebyo bye twandiyagadde bibeere naye ne bitaba nga bwe tubadde tusuubira.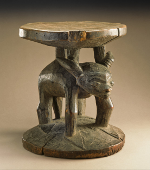 (Tolerence is accepting what we wish were different with humour and grace.)

Butuyamba okukkiriza obulumi wamu n'amasanyu g'ensi.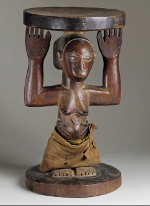 (It allows us to embrace the pain as well as the joys of life.)

====

"Buli kintu abalala kye batukola ne tunyiiga kitutuusa ku kwetegeera ffe ffennyini."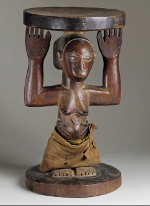 ("Everything that irritates us about others can lead us to an understanding of our selves.")
CARL JUNG

Empisa y'Obugumiikiriza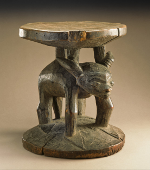 (The Practice of Tolerance)

Nzikkiriza ebitwawula.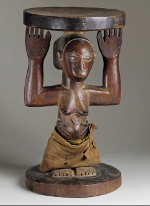 (I appreciate differences.)

Neetaggulula ku kwekubiira.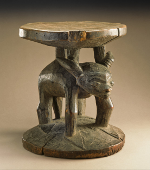 (I free my self from prejudice.)

Neewala okwesalira omusango wadde okusalira abalala omusango.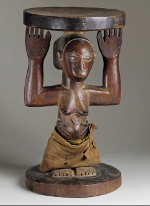 (I refrain from judging myself and others.)

Nsonyiwa ensobi.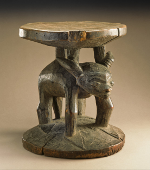 (I forgive mistakes.)

Nzikkiriza ebyo bye sisobola kukyusa.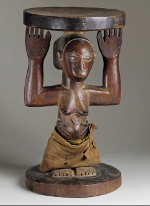 (I accept what I cannot change.)

Nkwataganya okukkiriza wamu n'obwenkanya.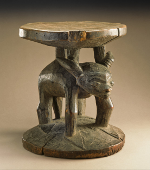 (I balance acceptance with justice.)

Neebaza olw'ekirabo ky'Obugumiikiriza. Kigaziya Ensalo zange.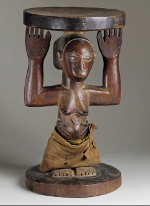 (I am thankful for the gift of Tolerance. It broadens my Horizons.)


Back to Virtue Index