Back to Virtue Index

Okukkiriza ♫ (Faith)
Okukkiriza kwe kukolagana n'obwesigwa.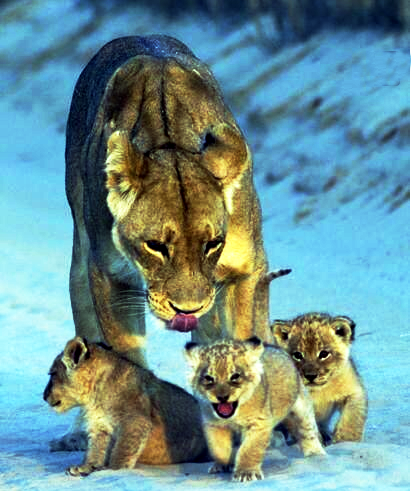 (Faith is a relationship with trust.)

Kwe kukkiririza mu mazima ag'Ekisa.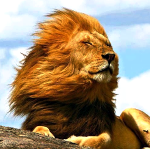 (It is believing in the reality of Grace.)

Twekkiririzaamu, era tukimanyi nti twatondebwa mu kwagala.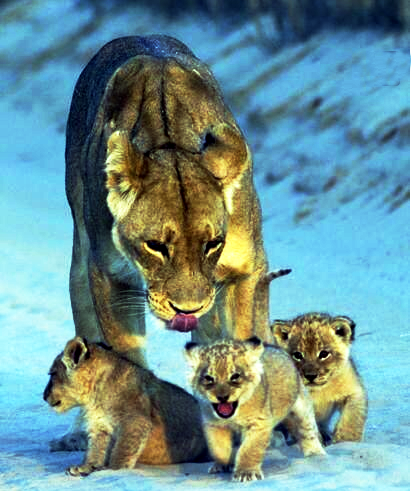 (We believe in ourselves, knowing that we were created with love.)

Okukkiriza ye mpewo ekuntira mu birooto byaffe.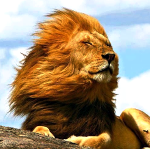 (Faith is the wind in the sails of our dreams.)

Kutuwa amaanyi okweyongerayo, obutawangulwa obutakubuusabuusa, okutya oba obutaba na suubi.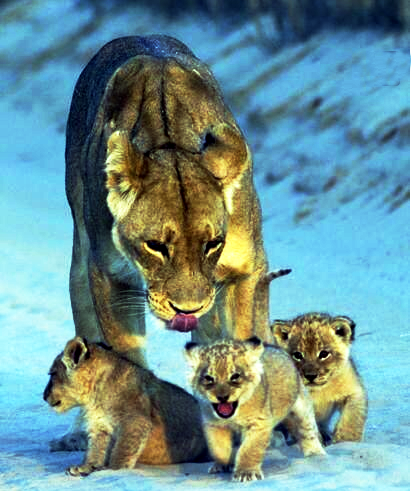 (It gives us strength to go on, not succumbing to doubt, fear or hopelessness.)

Nga tweyongera mu maaso, tuluŋŋamizibwa mu kkubo edduŋŋamu nga tetutaddemu maanyi gaffe n'akamu.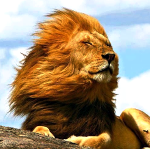 (As we move forward, we are guided to the right path without having to make it happen.)

Wadde mu biseera ebirimu okugezesebwa okungi, twetegekera ebyamagero.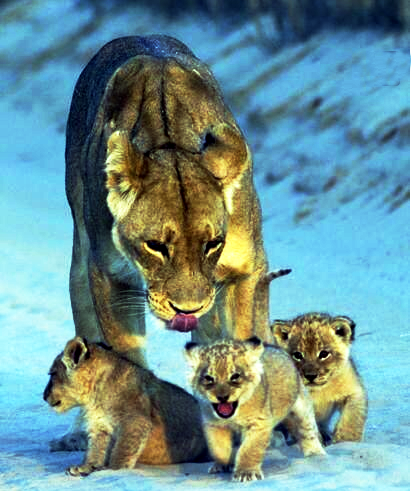 (Even in the most trying times, we are open to miracles.)

====

"Mu mutima mwe tulabira obulungi. Ebyo ebitalabika n'amaaso."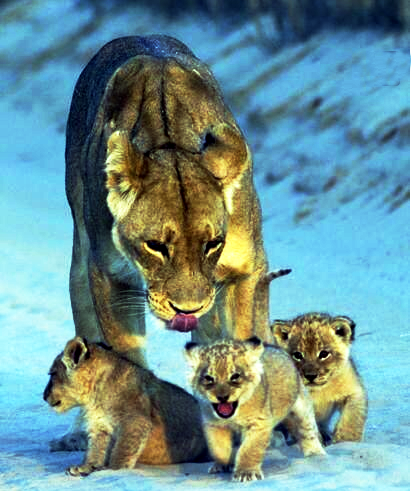 ("It is with the heart that one can see rightly. What is essential is invisible to the eye.")
ANTOINE DE SAINT EXUPERY, THE LITTLE PRINCE

Empisa y'Okukkiriza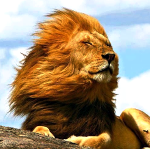 (The Practice of Faith)

Noonya ekingatta n'Omutonzi wange.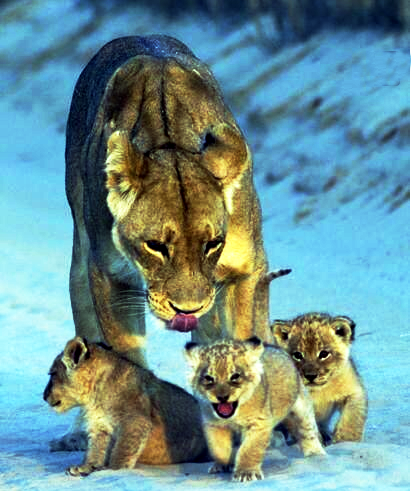 (I seek a relationship with my Creator.)

Nzikkiriza nti obulamu bwange bulina amakulu.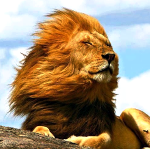 (I trust that my life has meaning.)

Ndi musabi ebiro byonna wamu ne mu mbeera zonna.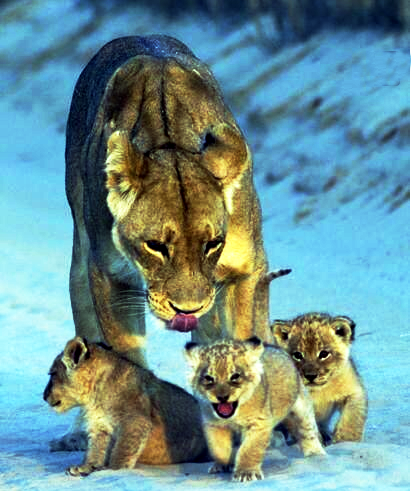 (I am prayerful in all times and conditions.)

Nkola okusalawo okulabika.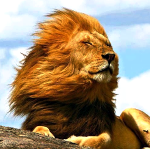 (I make discerning decisions.)

Ndeka okukkiriza kuluŋŋamye olugendo lwange.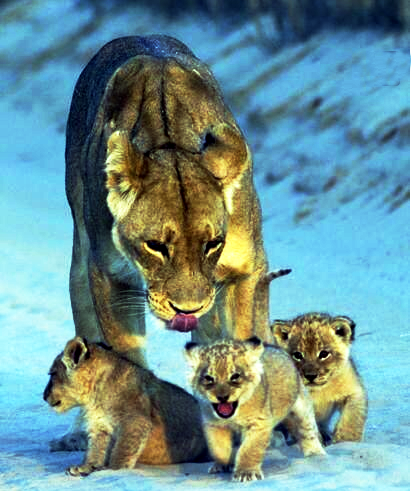 (I allow faith to guide my course.)

Nyaniriza ebyewuunyisa.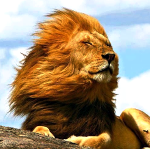 (I am receptive to wonders.)

Neebaza ku lw'ekirabo ky'Okukkiriza. Kimpeesa omukisa olubeerera.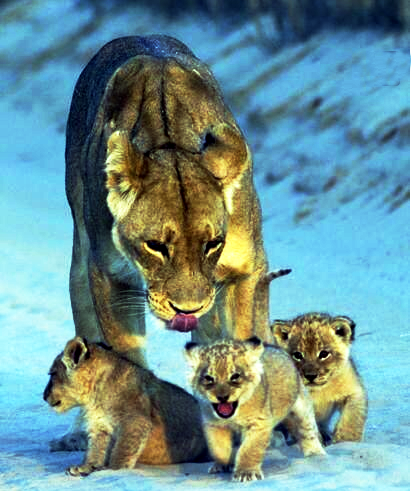 (I am thankful for the gift of Faith. It blesses me always.)


Back to Virtue Index