Back to Virtue Index

Ekisa ♫ (Kindness)
Ekisa kwe kufaayo okusibuka mu kulumirirwa.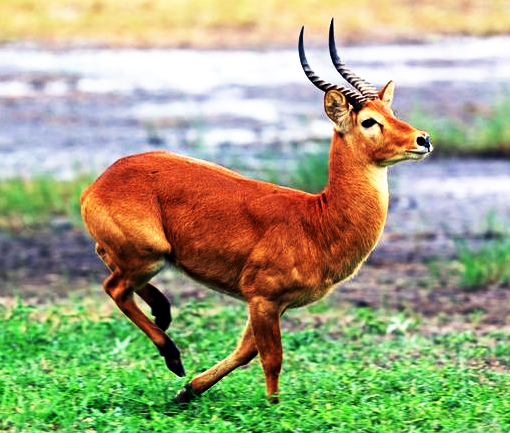 ( Kindness is caring that springs from compassion.)

Tulina okufaayo okw'amazima ku lw'obulungi bw'abalala.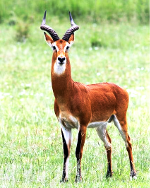 ( We have genuine concern for the welfare of others.)

Tufaayo, abalina omukwano era abeetegefu okuyamba.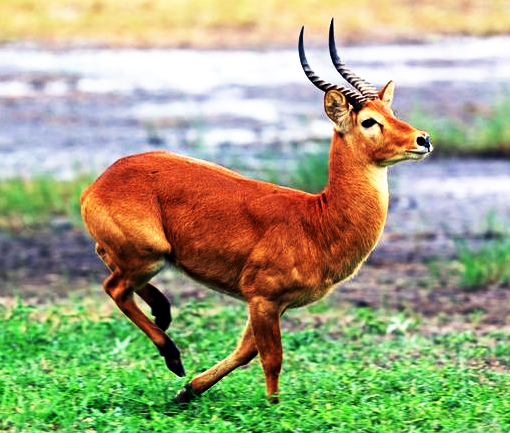 ( We are caring, friendly and ready to help.)

Tuwuliriza olw'ebyetaago ebiri mu makulu g'ebigambo.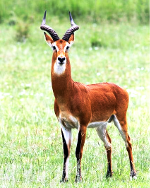 ( We listen for the needs beneath the words.)

Tulaga okufaayo okwenjawulo mu ngeri ennyangu ezireeta essanyu eri abalala.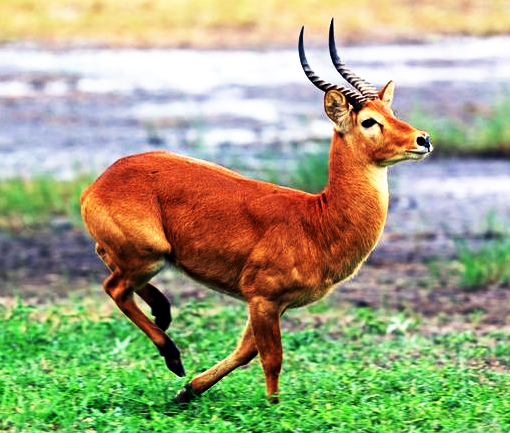 (We give tender attention in simple ways that bring others happiness.)

Ekisa y'emmere y'okwagala eya buli lunaku.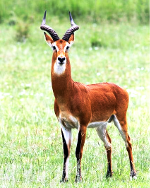 ( Kindness is the daily bread of love.)

Bwe tunyiiga, twetaaga okuziyiza ekikemo eky'okubeera abakambwe.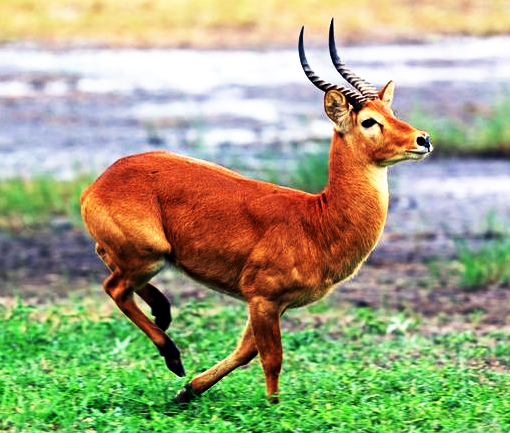 (When we feel angry, we need to resist the temptation to be cruel.)

Tukwataganya obwesigwa n'obwegendereza.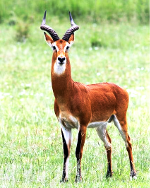 ( We balance honesty with tact.)

Tuli basigire abalungi ab'ensi wamu na buli kintu kyonna ekirina obulamu.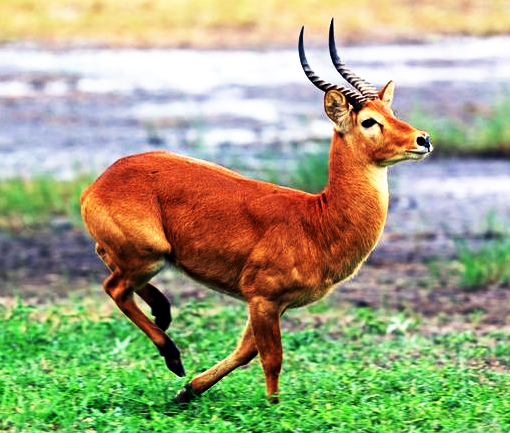 (We are good stewards of the earth and all living things.)

Tujjukira okuba ab'ekisa eri ffe ffennyini.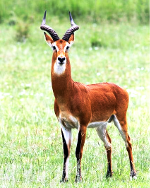 ( We remember to be kind to ourselves.)

Bwe tujjuza ekikompe kyaffe, awatali kubuusabuusa ekisa kyaffe kiyiwa ne kituuka eri abalala.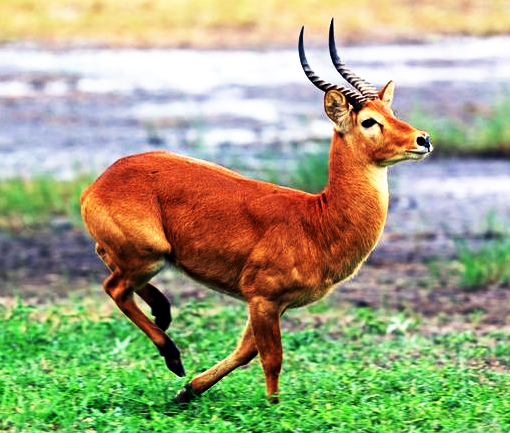 ( When we fill our own cup, our kindness without doubt naturally overflows to others.)

====

" Beera ekyokulabirako ekiraga ekisa kya Katonda; ekisa mu ntunula yo, ekisa mu munnye zo, ekisa mu kumwenya kwo..."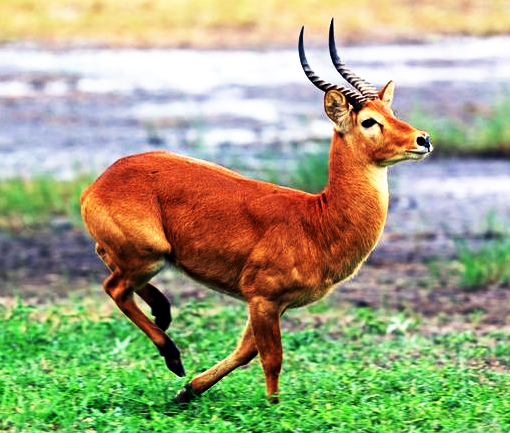 (" Be the living expression of God's kindness; kindness in your face, kindness in your eyes, kindness in your smile...")
MOTHER TERESA

Empisa y'Ekisa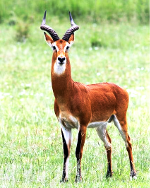 (The Practice of Kindness)

Numirirwa abalala.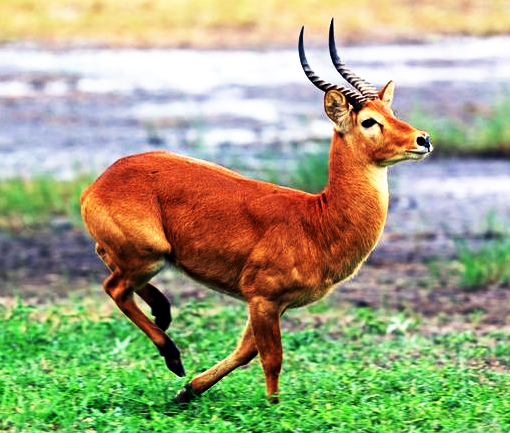 ( I have empathy for others.)

Ndaba ne ntegeera ebyo abantu bye beetaaga.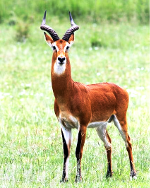 ( I take notice what people need.)

Njagala nnyo okubeera omuyambi.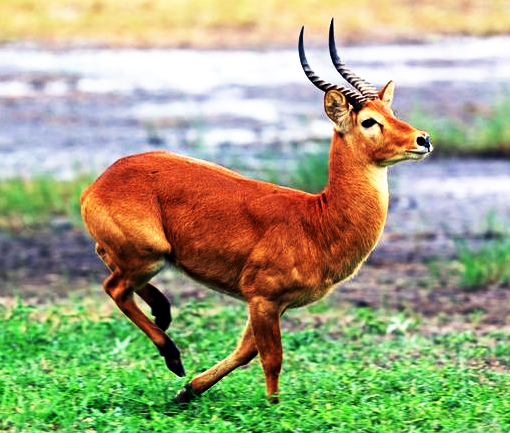 ( I eagerly love to be helpful.)

Nnina ebirowoozo ebirungi mu bintu ebitonotono.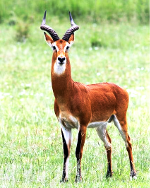 ( I am thoughtful in little ways.)

Nteeka mu nkola ebikolwa ebirungi ebiyamba ensi.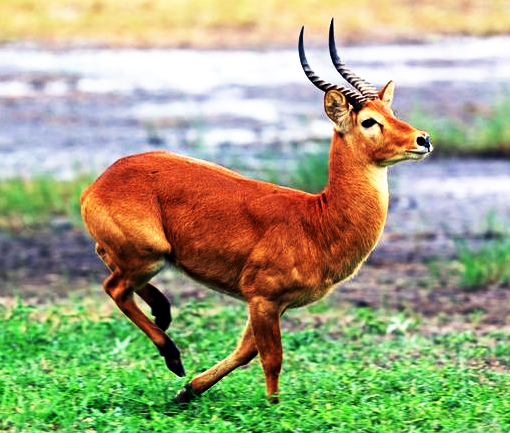 (I put into practice good habits that help the earth.)

Neerabirira bulungi.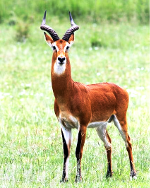 (I take good care of my self.)

Neebaza nnyo olw'ekirabo eky'ekisa. Kigolokosa omutima gwange.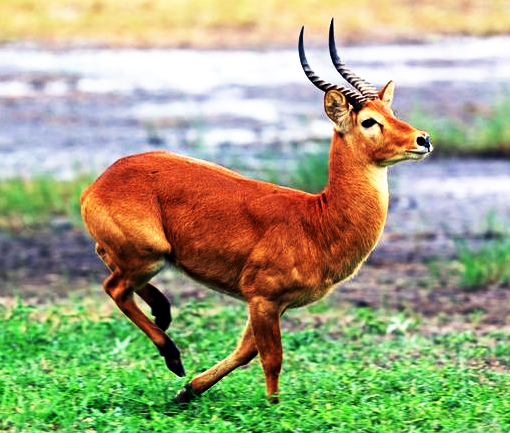 ( I am very thankful for the gift of kindness. It awakens my heart.)


Back to Virtue Index