Back to Virtue Index

Okwagala ♫ (Charity)
Okwagala kwe kuba n'omutima omugabi, y'engeri gye tulabamu abalala wamu n'okufaayo ku byetaago byabwe.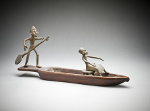 (Charity is a giving heart, a generous way of viewing others and caring for their needs.)

Okuggyako nga tulina okwagala, ne bwe tuyitimuka tutya, kiba tekirina mugaso.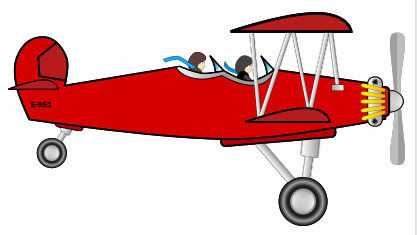 (Unless we are charitable, no matter how much excellence we acquire, it is without purpose.)

Okwagala kuva mu kusaasira kwe tulina eri abo ababonaabona, wadde nga abamu tuba tetubamanyi.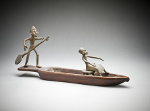 (Charity springs from compassion for the suffering of others, even those we don't know.)

Okwagala kutusisimula ne tufaayo ku byetaago byabwe, nga tubawa obuyambi wamu n'ekisa.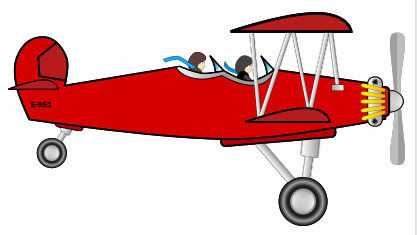 (Charity moves us and we respond to their needs, giving help and kindness.)

Tuleetawo enkyukankyuka eya nnamaddala mu bulamu bwabwe.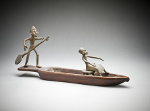 (We make a genuine difference in their lives.)

Bwe tubeera n'okwagala, tetusalira balala musango.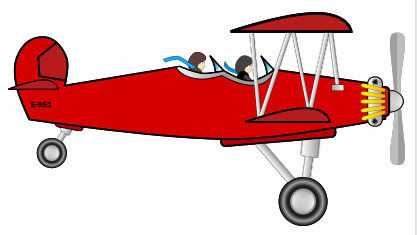 (When we are charitable, we don't judge others.)

Tetulaga nti tubabuusabuusa.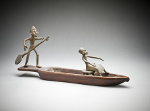 (We give them a benefit of doubt.)

Okwagala kwe kwolesa okufaayo.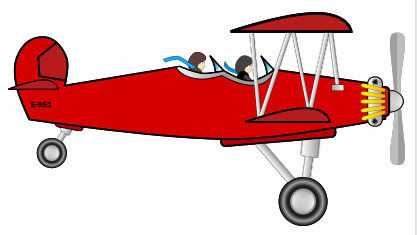 (Charity is caring made manifest.)

Kutandikira ku abo abatuli okumpi era kutwaliramu naffe ffennyini.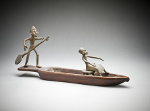 It begins with those closest to us and it includes ourselves.)

Okwagala kutondawo ekibiina ky'abaagalana.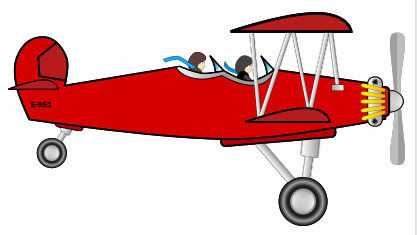 (Charity creates a circle of love.)

=====

"Era kaakano tubeere mu kukkiriza, okusuubira wamu n'okwagala, byonsatule; wabula ekisingira ddala ku ebyo byonna kwe kwagala."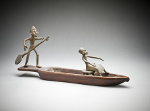 ("And now abideth faith, hope, and charity, these three; but the greatest of these is charity.")
HOLY BIBLE - CORINTHIANS, 13:4

Empisa y'Okwagala.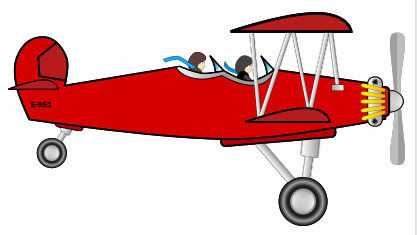 (The Practice of Charity)

Nsaasira abalala ababonaabona.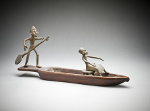 (I feel compassion for the suffering of others.)

Ngabana n'abalala ku ebyo byennina.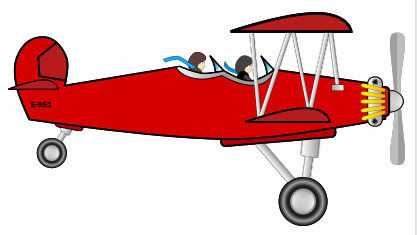 (I share what I have.)

Neewala okusalira abalala emisango.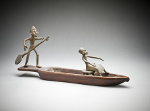 (I withhold judgements.)

Nzikkiriza nti n'abalala bakola ensobi.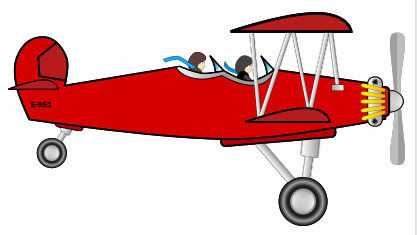 (I give others room for mistakes.)

Nnyamba we kiba kyetaagisizza.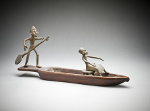 (I help where there's need.)

Neebaza olw'ekirabo ky'Okwagala. Kifuula obulamu bwange okuba obw'omukisa.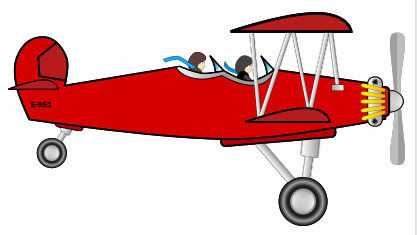 (I am thankful for the gift of Charity. It makes my life a blessing.)


Back to Virtue Index