Back to Virtue Index

Obunyiikivu ♫ (Zeal)
Obunyiikivu bwe bwagazi bw'ekiruubirirwa kye tutwala nga eky'omuwendo ennyo.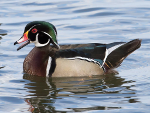 ( Zeal is passion for a purpose we deeply value.)

Tugoberera okwolesebwa okw'ekyo ekisoboka n'essanyu lingi wamu n'okwesunga ennyo.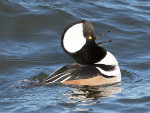 ( We follow a vision of what is possible with enthusiasm and ardor.)

Bwe tuba abanyiikivu, tukola awatali kwebalirira.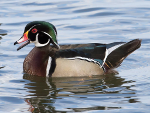 ( When we are zealous, we give our all.)

Obunyiikivu buseesebwamu kukkiriza kwaffe.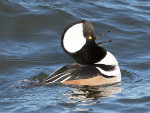 ( Zeal is fueled by our belief and faith.)

Tukola kyonna kye tusobola ku lw'ensonga gye tukkiriza nti ntuufu era ya mazima.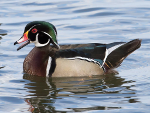 ( We do all that we can to serve a cause we believe to be real and true.)

Twetaaga obugumiikiriza nga engeri ey'okunywezaamu obunyiikivu bwaffe enzikiriza z'abalala bwe ziba nga zaawukana ku zaffe.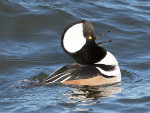 ( We need tolerance as a ballast for our zeal when others' beliefs differ from our own.)

Obunyiikivu kwe kuwagira ekintu, so si kukiwakanya.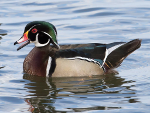 ( Zeal is being for something, not against something.)

Obunyiikivu n'obumalirivu gwe muliro ogubambujja mu mbuto zaffe.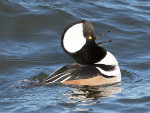 ( Zeal and determination is the fire in our belly.)

Gomulisa n'essanyu ku mulimu omutono ddala.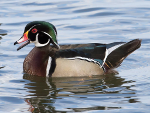 ( It illumines even the smallest task with joy.)

=====

"Obumanyirivu bulaga nti obuwanguzi bwesigamizibwa ku bunyiikivu so si busobozi. Omuwanguzi y'oyo eyeeweerayo ddala eri omulimu gwe mu mubiri n'omwoyo."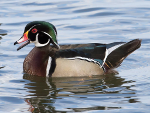 ( "Experience shows that success is due less to ability than to zeal. The winner is he who gives himself to his work body and soul")
CHARLES BUXTON

Empisa ey'Obunyiikivu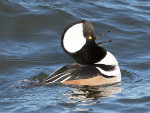 (The Practice of Zeal)

Nnina okumanya okw'omu nda okw'ekigendererwa.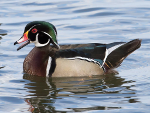 (I have a deep sense of purpose.)

Nnina okwagala kungi ku ekyo kye ntwala nga eky'omuwendo gye ndi.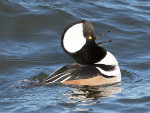 (I am passionate about what I value.)

Mpaayo byonna bye nnina.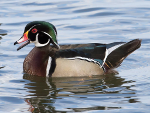 (I give all I have.)

Nnywerera ddala mu ssanyu lyange.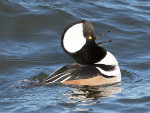 ( I persevere in my enthusiasm.)

Nfaayo nnyo ku ngeri abalala gye balabamu ebintu byabwe.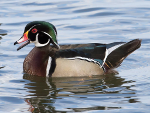 ( I am considerate of the perspective of others.)

Nkola n'amaanyi, nkola n'essanyu.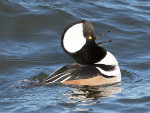 ( I work with joyous energy.)

Neebaza ku lw'ekirabo ky'Obunyiikivu. Kikuuma omuliro mu ndowooza yange eya waggulu.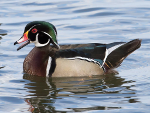 ( I am thankful for the gift of Zeal. It ignites my idealism.)


Back to Virtue Index