Back to Virtue Index

Obwesimbu ♫ (Sincerity)
Obwesimbu kwe kubeera omwerufu era ow'amazima.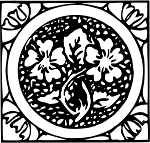 ( Sincerity is being open and genuine.)

Ebigambo n'ebikolwa byaffe biraga omutima ogw'amazima.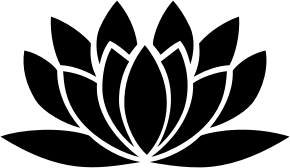 ( Our words and actions reflect a truthful heart.)

Abantu basobola okutwesiga nti tutegeeza ebyo bye twogera era twogera ebyo bye tutegeeza.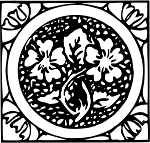 ( People can trust that we mean what we say and we say what we mean.)

Bwe tubeera abeesimbu, ebikolwa byaffe biviira ddala mu bigendererwa ebirongoofu.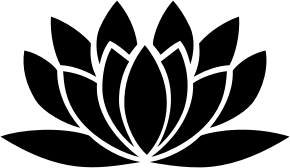 ( When we are sincere, our actions come from a pure intent.)

Tugaba ku lw'ekigendererwa eky'obugabi.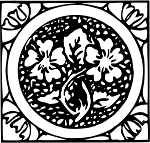 ( We give for the sake of giving.)

Tuli ndabirwamu ey'amazima.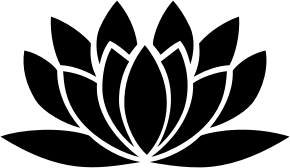 ( We are transparently truthful.)

Tetukola bintu kulaga balala nti tuliba kitalo nnyo.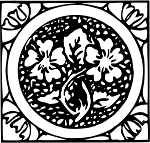 ( We don't do things to impress others.)

Tetulina bwetaavu bwa kulimba wadde okwefuula kye tutali.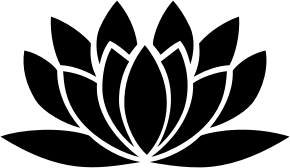 ( We have no need to deceive or pretend to be something we are not.)

Tukimanyi nti kitumala bumazi okubeera nga bwe tuli.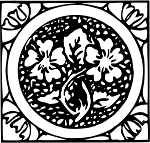 ( We know it is enough simply to be ourselves.)

=====

"Tewejjusanga ekintu kyonna ky'okoze mu kwagala okw'obwesimbu; tewali kibula nga kizaaliddwa mutima."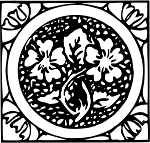 ( "Never regret anything you have done with a sincere affection; northing is lost that is born of the heart.")
BASII RATHBONE

Empisa y'Obwesimbu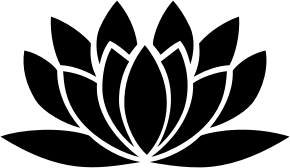 (The Practice of Sincerity)

Ndi mwesigwa era omwerufu.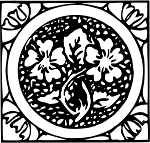 (I am honest and open.)

Sirina bigendererwa bye kusifu.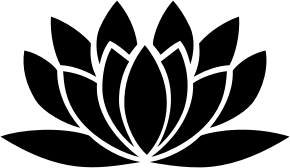 I have no hidden agendas.)

Nsobola okwesigwa okwogera n'obwesigwa.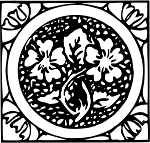 (I can be trusted to speak honestly.)

Sikitwala nga kyamugaso okuyunga ebigambo oba okumatiza.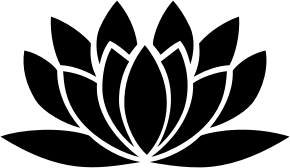 ( I have no need to exaggerate or impress.)

Ndi mumativu okubeera nze kye ndi.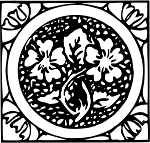 ( I am content to be myself.)

Neebaza olw'ekirabo ky'obwesimbu. Kikuuma obulamu nga bulongoofu era nga bwangu.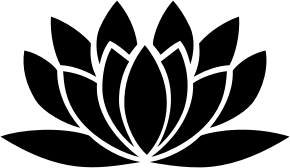 ( I am thankful for the gift of Sincerity. It keeps life pure and simple.)


Back to Virtue Index