Back to Virtue Index

Obutalulunkana ♫ (Simplicity)
Obutalulunkana kwe kubeera omumativu n'ebirabo ebisinga omugaso mu bulamu.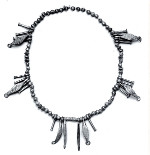 ( Simplicity is being content with the basic gifts of life.)

Tubeera mu bulamu obw'okwefumiitiriza era n'okufaayo, nga tumanyi ebyo eby'omugaso era n'ebyo ebitalina mugaso.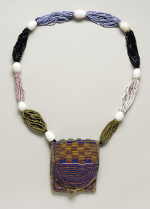 ( We live reflectively and mindfully, aware of what is important and what is not.)

Tufaayo nnyo ku abo be twagala.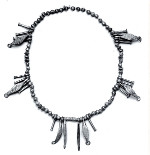 ( We cherish those we love.)

Tukuuma ebyo byokka eby'omugaso oba ebirabika obulungi.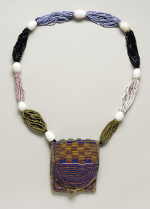 ( We keep around us only what is useful or beautiful.)

Tuleka ebyo ebiyitirira, kafankunaaye era ebitukaluubirira oba ebigootannya.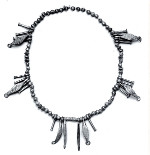 ( We let go of the excess, clutter and complexity.)

Obutalulunkanira bintu kituwa okulaba ekituufu era n'ekyo kussaako omwoyo.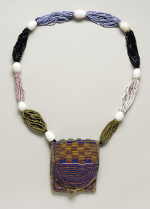 ( Simplicity gives us clarity and single pointed concentration.)

Busumulula emeeme zaffe okuva mu birowoozo ebitulwaza olw'okukola ennyo.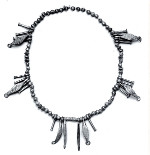 ( It frees our minds from the stress of overdoing.)

Tusiima obuntu obutono, essanyu erya buli lunaku, era n'emikisa n'okubeera ab'ekisa.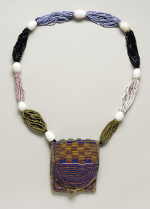 ( We appreciate the little things, daily joys, and opportunities to be kind.)

Obulamu bwaffe bwa kiseera kye tubeeranga tuli balamu era tunyumirwa ebyo ebirungi bye tuba nga tulaba n'amaaso.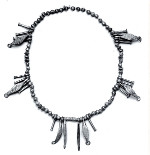 ( We live in the moment and savor what is right before our eyes.)

Tunyumirwa olw'okubeerawo obubeezi.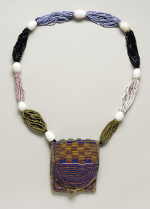 ( We enjoy simply being.)

=====

"Beera n'ebyo byokka mu maka go by'omanyi nga by'omugaso oba by'okkiriza okuba nti birabika bulungi."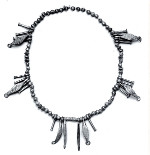 ( "Have in your home only those things that you know to be useful or believe to be beautiful.")
WILLIAM MORRIS

Empisa y'Obutalulunkana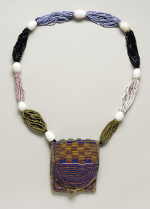 (The Practice of Simplicity)

Ndi mumativu n'ebyo bye nnina.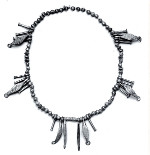 (I am satisfied with what I have.)

Mmanyi bye nfaako.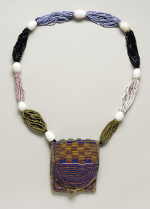 (I know what I care about.)

Obulamu bwange mbuggyamu kafankunaaye wamu n'ebiyitirira.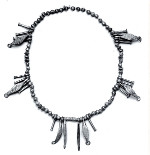 (I clear my life of clutter and excess.)

Ndi wa mazima eri ekigendererwa kyange.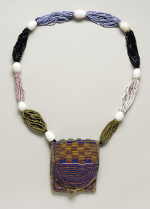 ( I am true to my purpose.)

Nsiima obuntu obutono.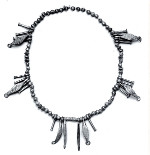 ( I appreciate the little things.)

Nnyumirwa okubeera omulamu.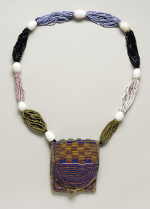 ( I enjoy living.)

Neebaza ku lw'ekirabo ky'Obutalulunkana. Kinzikkiriza okusiima ebyo eby'amakulu.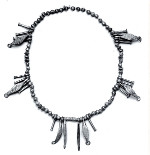 ( I am thankful for the gift of Simplicity. It allows me to appreciate what really matters.)


Back to Virtue Index