Back to Virtue Index

Ssaddaaka ♫ (Sacrifice)
Ssaddaaka kwe kubeera omwetegefu okuwaayo eky'omuwendo olw'ekintu ekisingako omugaso.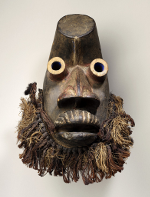 ( Sacrifice is the willingness to give up something important for something more important.)

Kiteegeza "okufuula ekintu okuba ekitukuvu"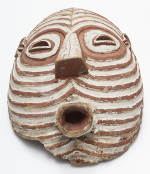 ( It means "Make sacred")

Bwe tusaddaakira abo be tufaako, tekuba kufiirwa wabula okuwaayo okw'omukwano.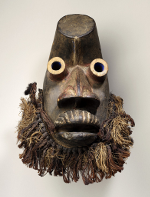 ( When we sacrifice for those we care about, it is not a deprivation but a love offering.)

Okusaddaaka obudde bwaffe, ebintu byaffe ebikalu, essanyu lyaffe ery'obuntu wamu n'obugagga bwaffe eri ekintu kye tufaako tuddizibwa emirundi kikumi.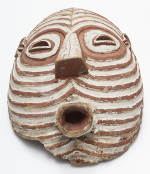 ( Sacrificing our time, our possessions, our personal comfort and our resources for something we care about gives back to us a hundred fold.)

Kigwana buli ttondo ly'entuuyo, era na buli kiwundu kye tufuna.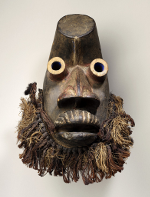 ( It is worth every drop of sweat, and every wound we receive.)

Kiva mu kuwaayo byonna bye tulina olw'ekigendererwa ekisaanidde olwo ne tulyoka tufuna enkulaakulana eya nnamaddala.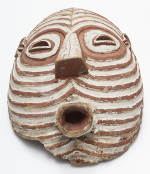 ( It is in giving our all for a worthy purpose that we receive genuine prosperity.)

====

"Twetaaga abantu abayinza okwerekereza ebyabwe byonna na buli kintu okulaba nga wabeerawo enkyukakyuka."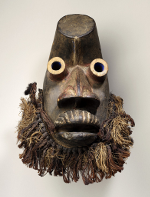 ( "We need people who will dare to risk anything and everything to see things different.")
SHUSHOBHA BARVE

Empisa ya Ssaddaaka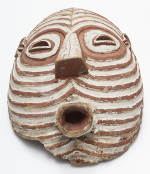 ( The Practice of Sacrifice)

Ntegeera okwegomba kwange okw'amazima.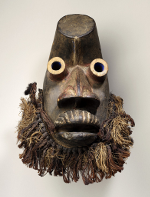 ( I discern my true passion.)

Mpaayo okwagala kwange kwonna.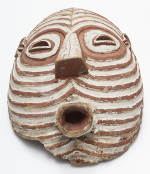 ( I offer my love wholeheartedly.)

Mpaayo ekyo kyonna kye nsobola.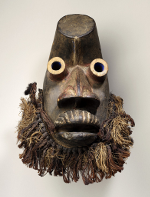 ( I give whatever I can.)

Nsiga ensigo zange zonna mu kigendererwa ky'omu bulamu bwange.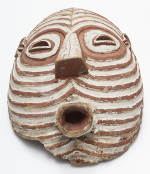 ( I invest completely in my life's purpose.)

Nzikkiriza okufiirizibwa awamu n'ebirabo.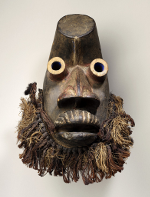 (I accept the losses along with the gifts.)

Ndi mumalirivu ku lw'omuwendo gw'ebiruubirirwa byange.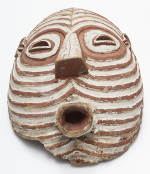 ( I am committed to the value of my dreams.)

Neebaza ku lw'ekirabo kya Ssaddaaka. Kitukuzza obulamu bwange.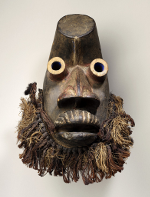 ( I am thankful for the gift of Sacrifice. It makes my life sacred.)


Back to Virtue Index