Back to Virtue Index

Obumu ♫ (Unity)
Obumu mpisa ya buyinza era ereeta amaanyi mangi.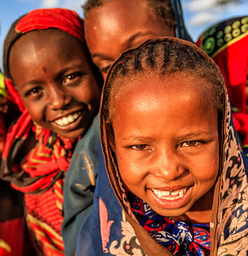 ( Unity is a powerful virtue and it brings great strength.)

Obumu be bantu okubeera obumu awamu.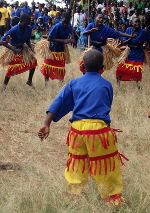 ( Unity is inclusiveness.)

Buleetera abantu okubeera awamu.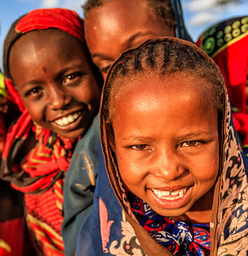 ( It brings people together)

Tutunuulira ebitugatta nga tetunyooma bitwawula.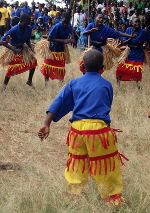 ( We see our commonality without devaluing our differences.)

Tufuna ebitugatta n'abantu bonna era ne bulamu bwonna.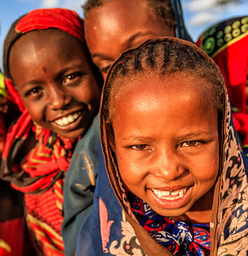 ( We experience our connectedness with all people and all life.)

Obumu butusumulula ku kweyawulayawula okw'okusosola era butuwonya ebitutiisa.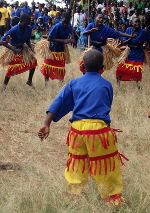 ( Unity frees us from the divisiveness of prejudice and heals our fears.)

Twewala okwenyigira mu bukuubagano, ne tunoonya emirembe mu buli mbeera.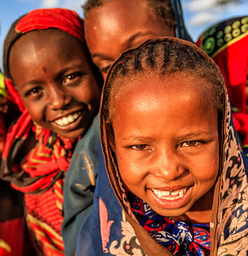 ( We refuse to engage in conflict, seeking peace in all circumstances.)

Obumu bujja buli muntu bwe tumutwala nga wa muwendo, mu maka gaffe oba mu nsi yaffe yonna.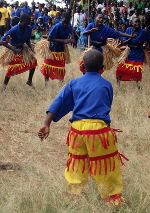 ( Unity comes when we value every person, in our family or in our world.)

Essanyu ery'omuntu omu lye ssanyu ery'abantu bonna.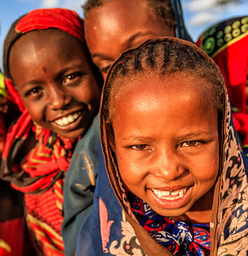 ( The joy of one is the joy of all.)

Okulumwa okw'omuntu omu kwe kulumwa okw'abalala bonna.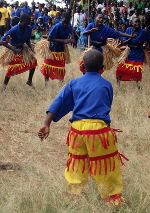 ( The hurt of one is the hurt of all.)

Okugulumizibwa okw'omuntu omu kwe kugulumizibwa okw'abantu bonna.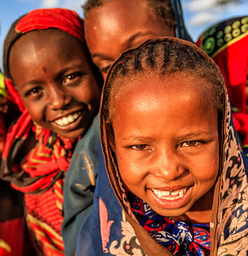 ( The honour of one is the honour of all.)

=====

" Tumanyi nti ffe abeeyawulayawula era ffe tulina okuddamu okwegattira awamu tulyoke tutambulire mu Kkubo ettukuvu."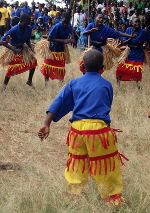 ( "We know that we are the ones who are divided and we are the ones who must come back together to walk in the sacred Way.")
OJIBWAY PRAYER, ONEWORLD BOOK OF PRAYER. P.152

Empisa ey'Obumu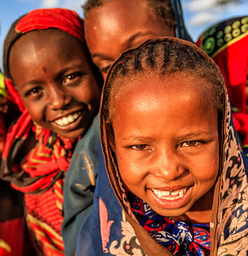 ( The Practice of Unity)

Njagala abantu bonna.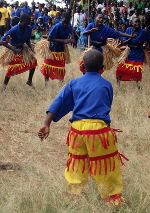 (I am a lover of humanity.)

Nnoonya okutabagana.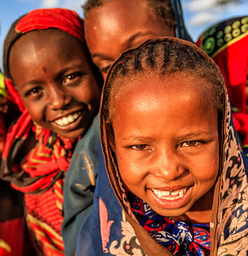 ( I seek a common ground.)

Nsiima bye tutafaanaganya.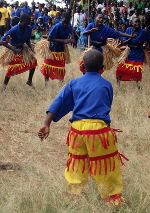 ( I appreciate differences.)

Ŋŋonjoola obukuubagano mu ddembe.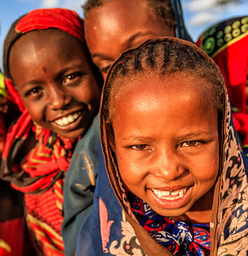 ( I resolve conflict peacefully.)

Buli muntu wa muwendo era kino nkissaamu ekitiibwa.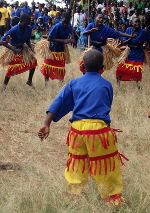 ( I honor the value of each individual.)

Ndi mutabaganya.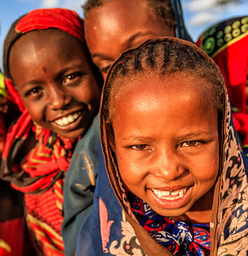 ( I am a unifier)

Neebaza olw'ekirabo eky'Obumu. Kinfuula omusaale ow'emirembe.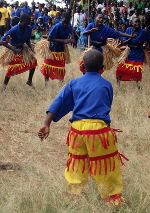 ( I am thankful for the gift of Unity. It makes me an instrument of peace.)


Back to Virtue Index