Back to Virtue Index

Obwesigwa ♫ (Trustworthiness)
Obwesigwa kwe kusaanira obwesige abalala bwe bakussaamu.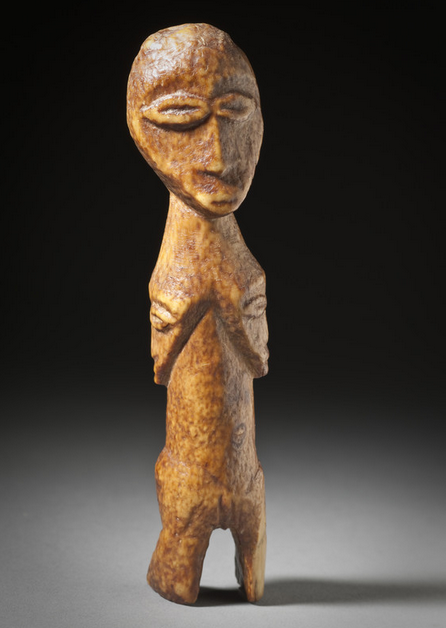 (Trustworthiness is being worthy of the trust others place in us.)

Bwe tuwa ekigambo kyaffe, tukinywererako.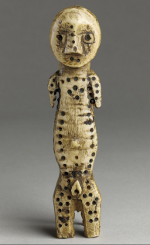 (When we give our word, we stand by it.)

Abalala basobola okutwesiga awatali kutya.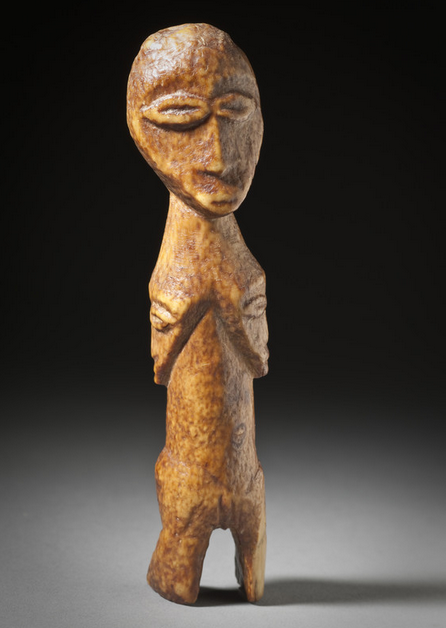 (Others can rely on us with confidence.)

Twolesa n'ebikolwa byaffe nti tukuuma ebisuubizo byaffe n'obweyamo bwaffe.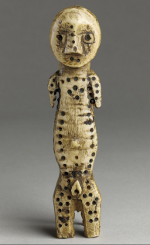 (We demonstrate by our actions that we keep our promises and commitments.)

Waliwo obutakyukakyuka mu ngeri gye twagalamu ne mu bwesigwa obunyweza omukwano gwaffe.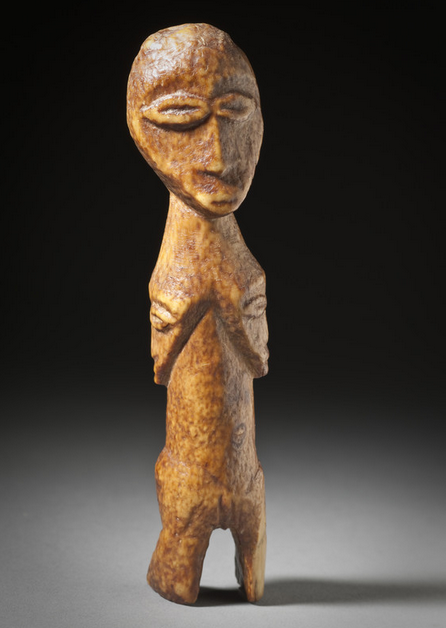 (There is constancy in the way we love and loyalty in the bonds of our friendship.)

Obwesigwa gwe musingi ogw'enzikiriziganya mu mirimu gyaffe mu by'obusuubuzi ne mu ndagaano zaffe ez'obuntu.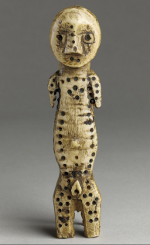 (Trustworthiness is the foundation of our business agreements and our personal covenants.)

Bwe tuba nga tusaanidde okwesigibwa, tusikiriza ebintu bingi.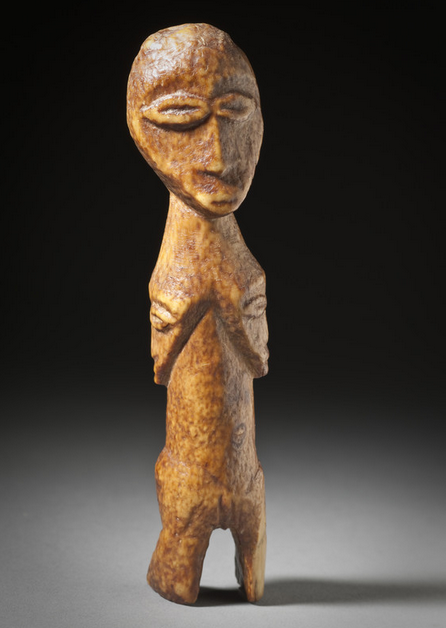 (When we are worthy of trust, we attract abundance.)

Tutondawo obuwanguzi obw'obuwangaazi.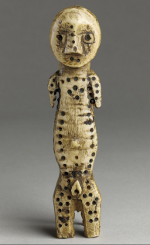 (We create lasting success.)

=====

"Okwesigibwa kya ttendo nnyo okusinga okwagalwa."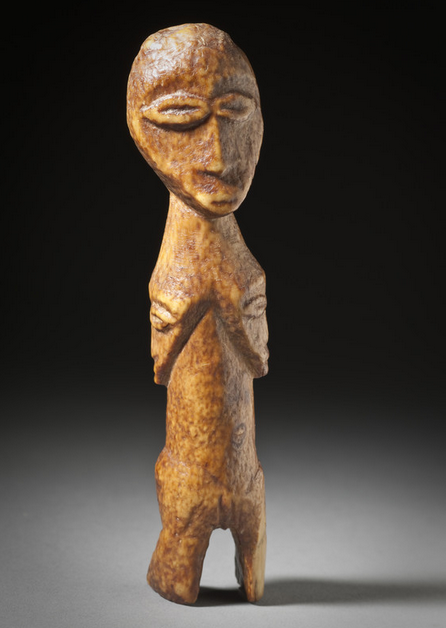 ("To be trusted is a greater compliment than to be loved.")
GEORGE MACDONALD

Empisa ey'Obwesigwa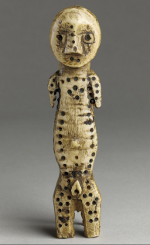 (The Practice of Trustworthiness)

Ndi mwesigwa.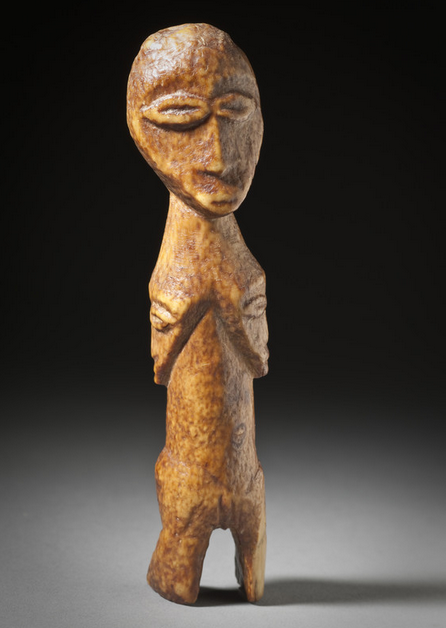 (I am reliable.)

Ebikolwa byange bigendera wamu n'ebigambo byange.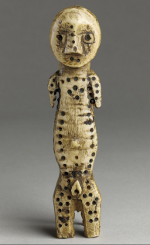 (My actions match my words.)

Nsuubiza ebyo byokka bye nsobola okutuukiriza.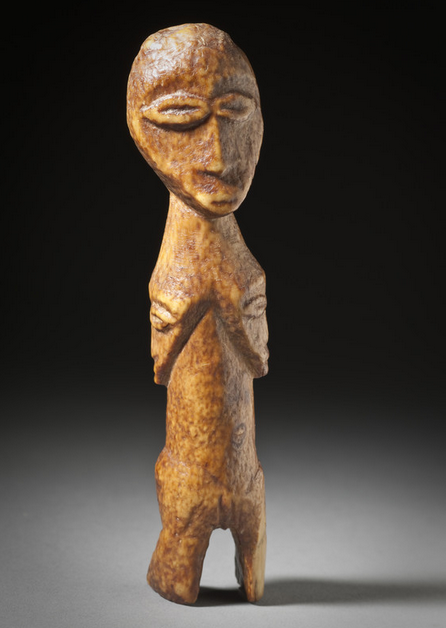 (I only make promises I can keep.)

Ndi mwesigwa mu kwagala ne mu mukwano.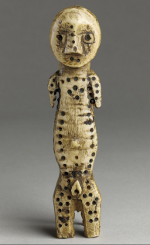 (I am faithful in love and friendship.)

Ntwala endagaano zange nga obwesigwa obutukuvu.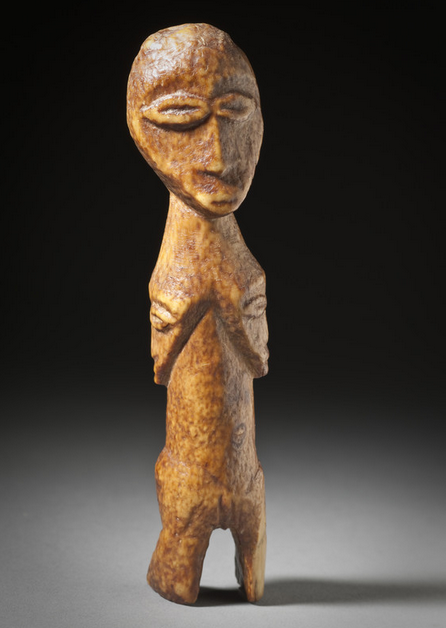 (I treat my agreements as a sacred trust.)

Nsikiriza enkulaakulana bwe mba nsaana okwesigibwa.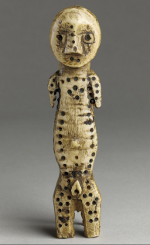 (I attract prosperity by being worthy of trust.)

Neebaza ku lw'ekirabo eky'Obwesigwa. Gwe musingi ogw'obuwanguzi bwange.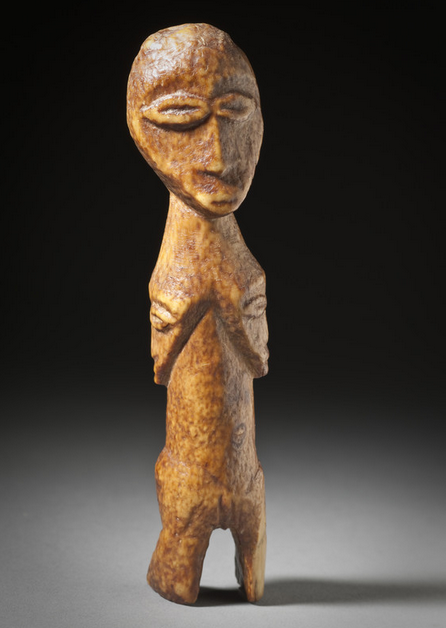 (I am thankful for the gift of trustworthiness. It is the foundation of my success.)


Back to Virtue Index